Cuisines of Uttarakhand are distinctly unique, simple and yet savory. The names of the dishes have pahari connect but with a touch of mainstream languages, which makes it easier to decode if given a chance to understand. Inclusion of local ingredients in most of their delicacies is their speciality and the recipes orbit around lentils and pulses of their geographical origin and few common green leafy vegetables. To appreciate them in full glory, one needs to develop a taste for Garhwali and Kumaoni dishes. With simplicity attached to them, few of the preparations are just the same, prevalent in any Indian household.
Read More: Top Restaurants Serving Indian Cuisine Across the globe
Some renowned cuisines are –
Gahat ki Dal–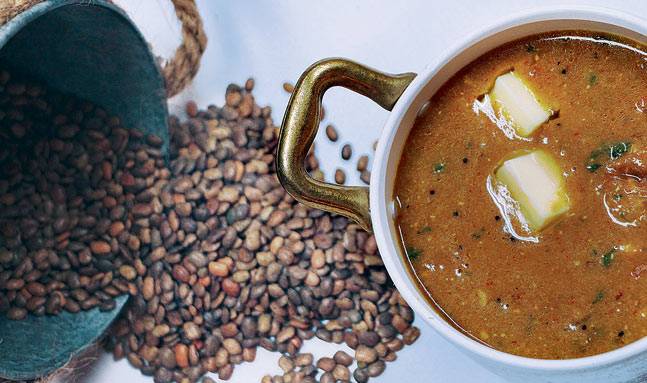 As the name goes, Gahat or kalthi or horse gram grown in the hills of Uttarakhand is a part of a staple diet with curative properties. It is widely popular in treating gall bladder stones, kidney stones and maintaining renal health.
Bhang ki Namak –
A chutney prepared from hemp (bhang) seeds that can delight you with its fresh aroma and tangy taste of tamarind. A must-try during your next visit to Uttarakhand.
Bhatt ki Dal –
Bhatt is the organic black soybeans, also known as the Kumaoni Black Bean Dal, usually soaked overnight and cooked in a thick gravy preparation to go along with rice. The same ingredient is also used to cook "Chukdaani" a similar soupy preparation with flavoured spices.
Kafuli –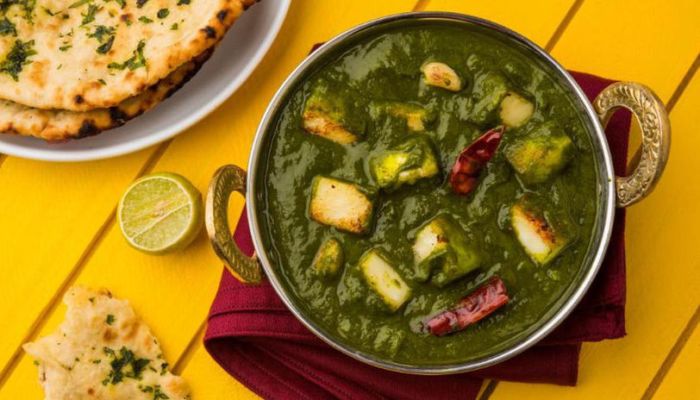 Kafuli or Kappa is a delicious devour meant for the daytime with rice, comprising of green leafy vegetables like Spinach, Lai (mustard green) and fenugreek leaves. The leaves are ground to make a paste out of it and offer a strong aromatic flavor to satisfy the taste buds. It is the most nourishing dish in the state. On a lighter note, it looks like Palak Paneer without the paneer.
Phaanu –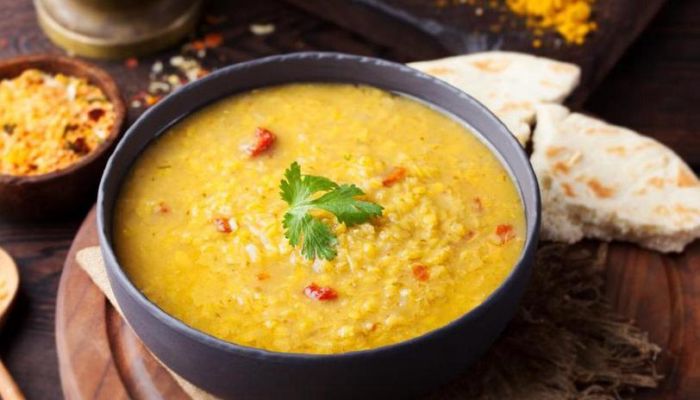 Phaanu is a Garhwali origin dish, which involves a complex preparation, yet high in taste. A mixture of lentils with the native Gahat Dal in higher proportion is soaked overnight, cooked in a pot and eaten specially during lunchtime.
Dubke –
It's time to get drowned in the winter favourite of the Kumaoni people which happens to be a mix of both Gahat and Bhatt Dal. The lentils are soaked overnight in equal proportion and made into a paste when softens, cooked in iron pot or cast iron kadahi to blend in the perfect taste.
Sisunaak Saag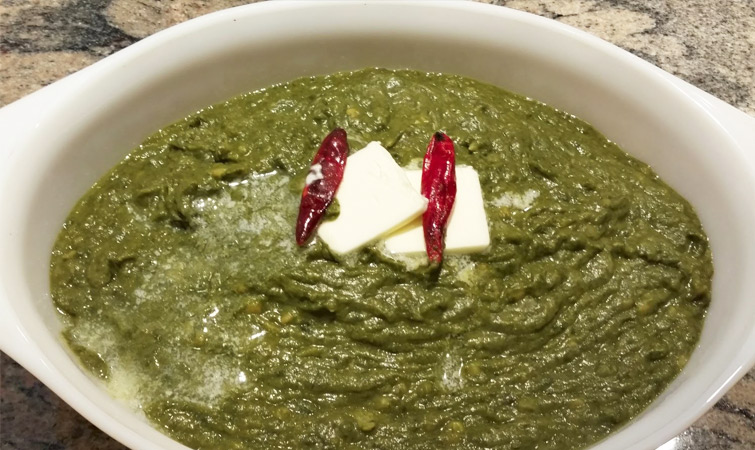 The Sisunaak or the Kandalee sag delights the taste buds with splendid flavours and retaining the nutrients in the same delicacy. It consists of a peppery pungent taste with a distinct aroma when cooked. Contrastingly the prime ingredient is "Bichhu ghaas" or Sisun is basically a plant with thorns all over and a gentle touch of this plant while alive can cause severe itching for several hours. Surprisingly this lethal type of nettle leaf plant is beneficial for boosting immunity when cooked.
Jhangore ki Kheer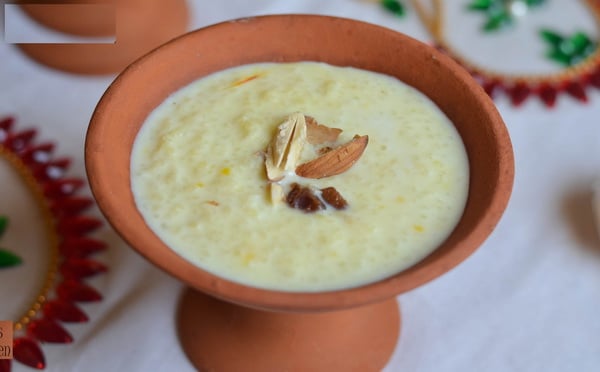 Something for the sweet tooth, this is a porridge type preparation, similar to payokh or payassam is made on special occasions and during festivals. Jhangora is a type of small-sized millet which is the main ingredient of this dessert with the goodness of milk and nutrients of added dry fruits, giving a rich texture and taste.
To sum up, foods of Uttarakhand best utilize their available resources, without sparing any tree, plant or grass. Also, with the diet being rich in proteins and other nutrients, it advisable to consume the same during the daytime as you would receive sufficient time for digestion. The traditional recipes are of vegetarian origin with great ethnicity and, in due course of time, you can see a bit of fusion and the inclusion of non-veg items too.