Are you in India on a vacation? Then you must check out some authentic tastes of India as long as you stay in this country? Well, here are a few dishes that you should taste to cherish the splendid moments in India once you are back in your native country. Try these out while visiting India.
Read More: Tastes of India: 5 Must try Indian Restaurants abroad
1. Chole Bhature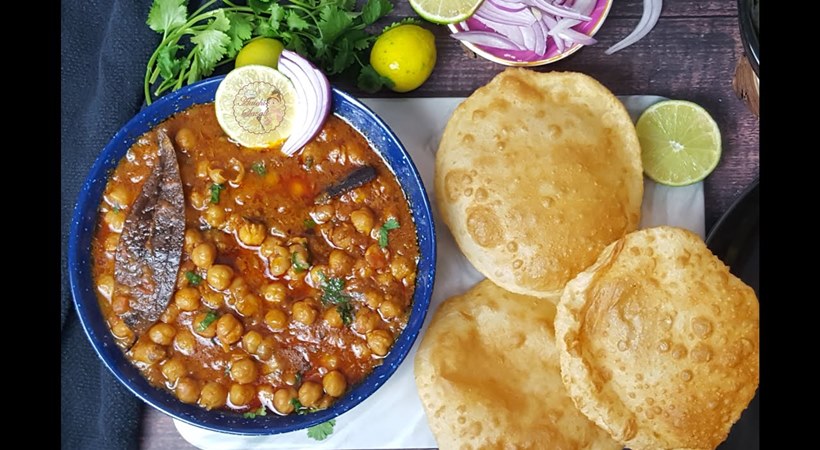 Have these Punjabi Chole Bhature to satisfy your desi cravings. This much-loved street food, a combination of spicy chickpeas and huge deep-fried flour-based bread, is as indulgent as it is delicious. Usually served with onions, green chutney, and pickles, it can be eaten for breakfast, lunch, and/or dinner.
2. Chaat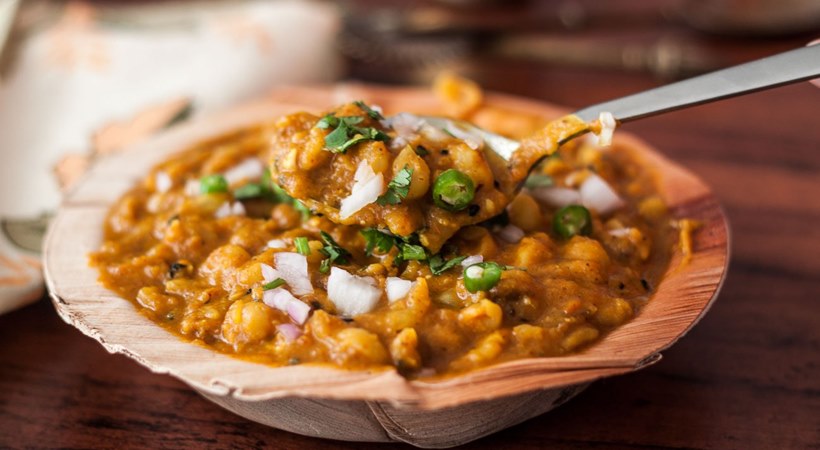 This happens to be a very unique snack in India. This savoury snack, originated in India, is commonly found on kiosks or mobile stalls in every corner of North India. The most famous are Aloo Chaat, Papdi Chaat, and Dahi Bhalla Chaat. Samosa Chaat is also a must-try. Chaat is spicy, crispy, and cherished.
3. Makki ki Roti & Sarson ka Saag
Sarson ka Saag is a vegetable curry made from mustard leaves and spices and Makki ki Roti happens to be an Indian flatbread made from maize flour. These go well with a glass of lassi or cold spiced buttermilk.
4. Awadhi Kebabs
This is made from minced meat of lamb or mutton and then roasted in a skewer before marinating and sprinkling the same with spices. This delicious recipe will make you go weak on your knees. One of the most sought-after starters in India, and a must-try for every non-vegetarian.
5. Gajar Halwa
This a sweet made of carrot and it's very delightful as well especially in winters. Made from carrot, milk and sugar, Gajar Halwa is a lip-smacking traditional sweet dish.
6. Kashmiri Rista & Gushtaba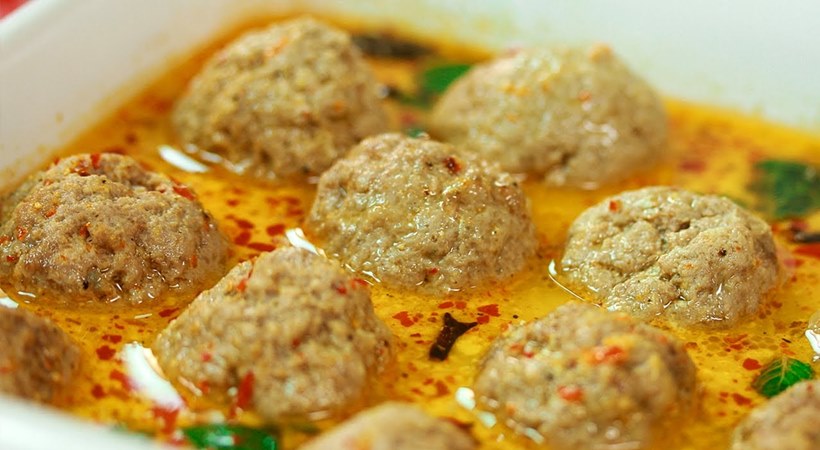 A delicious Kashmiri food, the mutton dishes of Rista & Gushtaba, fill our kitchen with a wonderful aroma. Rista is a fiery dish of meatballs in spicy red gravy, while Gushtaba is a stunning medley of meatballs cooked with yoghurt and spices.
7. Vada Pao
This popular fast food is very popular in Maharashtra and very integral to its culinary traditions. It consists of a deep-fried potato dumpling placed inside a bread bun (pao) sliced in half and is accompanied by chutneys and green chilli pepper. Simplicity at its best, you can't help but love it.
8. Macher Paturi
A Bengali-style Barramundi fish cooked after wrapping the same in a banana leaf. Any Bengali function or restaurant is incomplete without Paturi. This spicy fish dish will definitely make your mouth water.
9. Idli and Sambhar
A popular South Indian breakfast dish, you can never say no to the fluffy idlis and spicy sambar. Idlis are light, fluffy steamed rice cakes and can be served with coconut and tomato chutneys. A healthy meal for the day.
10. Hyderabadi Biryani
A food quest is never complete without a Biryani, a rice dish full of flavour and spices. Hyderabadi biriyani rules the roost with its delicious medley of fine long grain rice, spices and chicken/lamb pieces.
Source: istockphoto.com