Getting sick and tired of the same old food at your home? Or had more than enough of the not-so desi food at the office? Have some extra money to fill your stomach and satisfy your taste buds? Then, here is a list of some of the best Indian restaurants you can try out for a change in your menu. Enjoy a delicious outing this weekend!
Armani Amal, Dubai
Located inside the one and only Burj Khalifa, this restaurant offers fresh and innovative regional Indian Cuisine. It has all the dishes that you need from traditional to contemporary Indian delights. The butterfish and tandoor section are a must-try. The lamb chops are also a highlight of this place, with tender, spiced and hot chops on your platter. Fish tikka will also make your mouth water. The restaurant has a calm ambiance with low-key lighting and modern-style seating.
Junoon, New York
As the name suggests, this place has a passion for the finest Indian cuisines, complimented by good service, atmosphere, and exquisite wines. The menu reflects the diversity of India and had won its first Michelin star within 10 months of opening. Its wine program has also won the Best Award of Excellence by Wine Spectator. Junoon offers unique tandoori preparations and delicious authentic desserts.
Kashmir House, Paris
This Indo-Pakistani restaurant located in the 10th arrondissement of Paris offers new flavours in a quintessential Indian setting. The flavourful Indo-Pakistani dishes can surely bring a smile to your face. Chicken Tandoori and Kashmiri Lamb are a must-try if you visit here. The sculpted wood and refined furniture give an elegant look to this place
Pickle, Dublin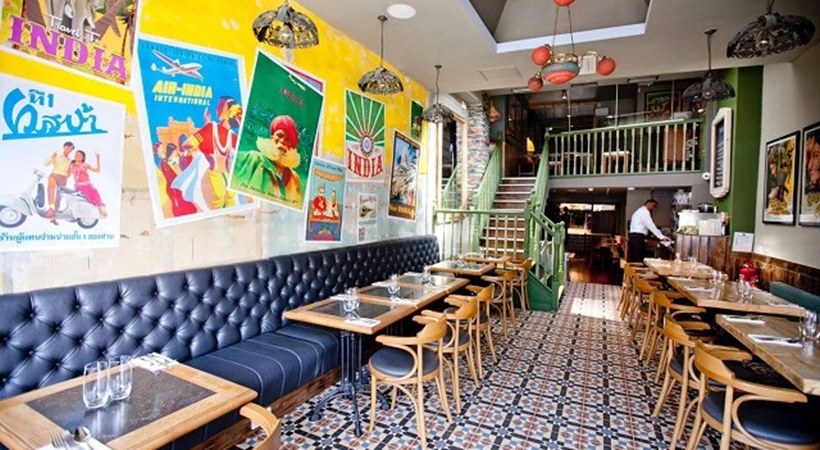 This restaurant in Dublin city centre brings traditional North Indian cuisine to your plates, filled with quality and sophistication. Even a dish of lentils would offer you the finest taste to cherish forever. The kernels of sweet corn and cashews with the chicken, avocado pickle with grilled prawns, the deep and sour note in the lamb vindaloo, delicate pooris, aloo tikka chaat smothered in jammy pomegranate molasses and fresh shards of radish or the vegetarian thali are definitely a treat for the foodies.
Malabar, Sydney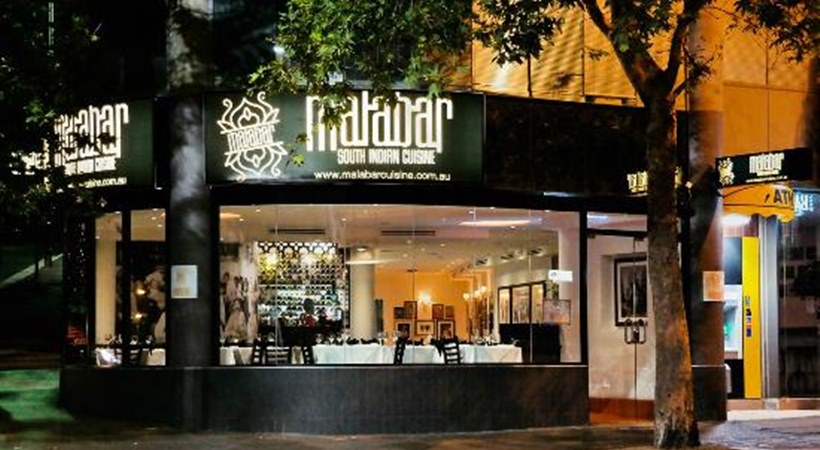 Sprawled over a wide-open space, this 100 seater restaurant in the Darlinghurst area offers great fusion-free South Indian cuisine. It is a perfect place for a hearty meal, a quick lunch, a feast dinner, or large celebratory events. Chicken Dosa and Chettinad are a highlight of this place.
Source: pickyourtrail.com