Facebook-owned instant messaging application WhatsApp on May 25 moved to Delhi High Court, challenging the "traceability" clause in the new IT rules of the Indian government. The new rules seek the social media platforms to make provisions for "identification of the first originator of the information."
WhatsApp, in its plea, reportedly argue that the traceability provision is unconstitutional and against people's fundamental right to privacy as enshrined by the Supreme Court of India, in 2017, in its judgement of Justice K S Puttaswamy vs Union of India case.
The traceability clause, in fact, would force the companies to maintain data on who said what and who shared what for billions of messages sent each day.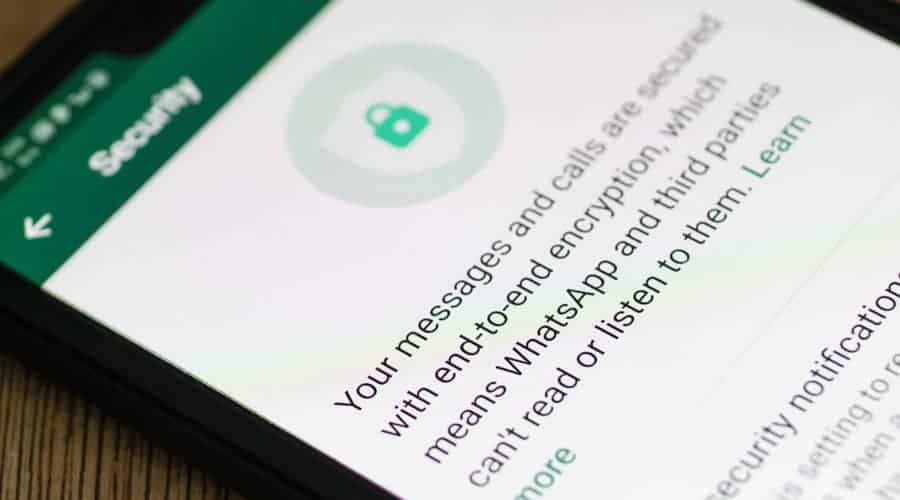 "Requiring messaging apps to 'trace' chats is the equivalent of asking us to keep a fingerprint of every single message sent on WhatsApp, which would break end-to-end encryption and fundamentally undermines people's right to privacy," a WhatsApp spokesperson was quoted as saying.
On February 25, 2021, the Central government had notified the Information Technology (Guidelines For Intermediaries And Digital Media Ethics Code) Rules, 2021, to regulate the social media intermediaries by imposing a code of ethics and mandating a three-tier grievance redressal framework.
The three-month window provided to social media platforms such as Facebook, Twitter, etc., to comply with the new social media rules ended on May 25.