Most Indian snacks are not so renowned for being healthy. With oil, maida and a huge amount of sugar in half of the things, it is hard to classify them as anywhere near healthy. Indian parents are especially worried about their kids consuming these food items. If you are conscious about your kids' health but do not want to ruin their concept of snacks at the same time, here are a few dishes that can help you!
Badam and Besan Ladoo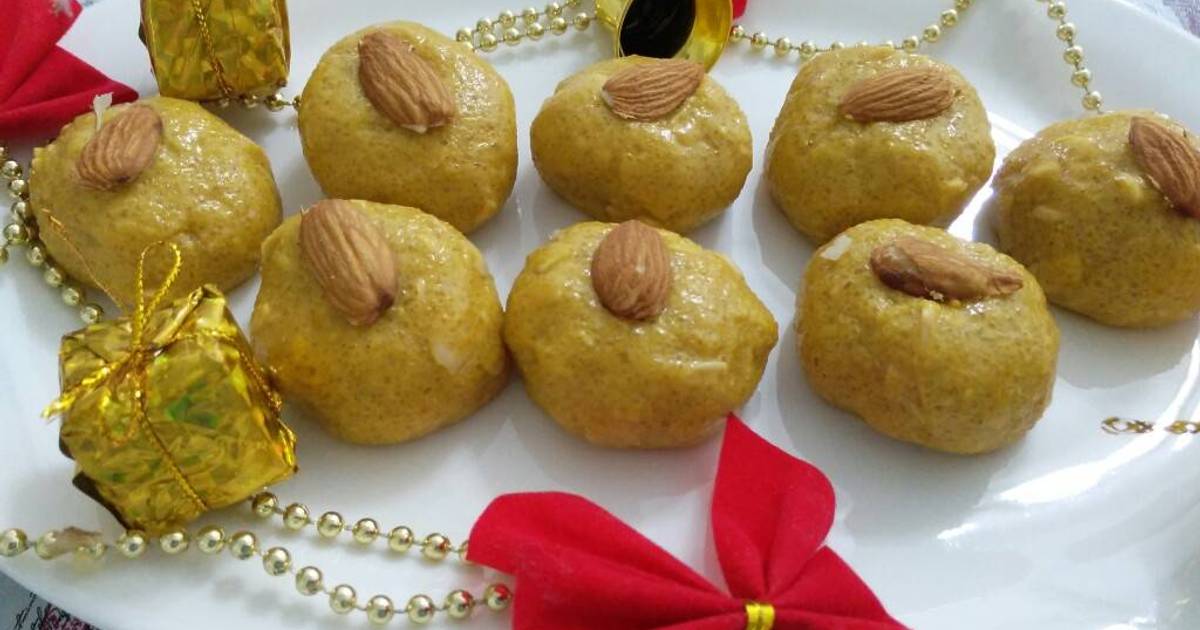 This recipe with protein-rich besan flour and the goodness of almonds is the best healthy alternative for our usual highly sweet ladoo. Besan Ladoo with roasted Badam and raisins also helps build immunity to the common cold during monsoon. Roasted besan has an innate property of relieving the body of cold and cough.
Paneer Cheese Toast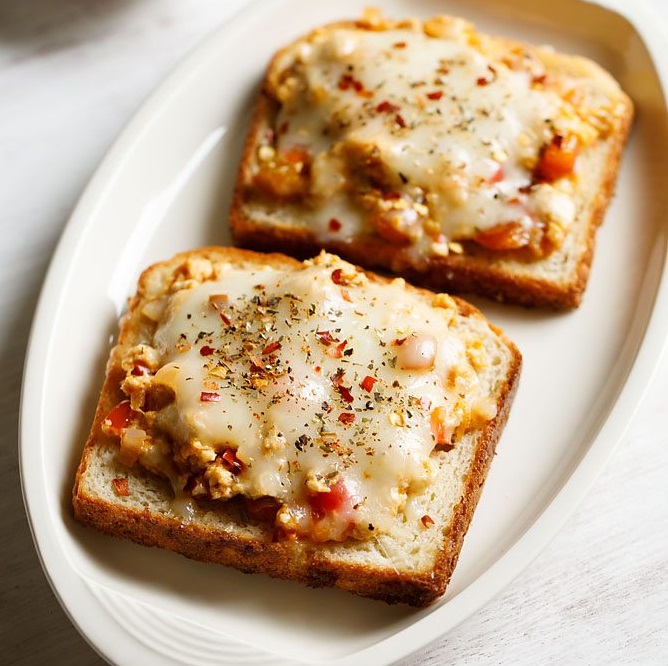 This delicious, spicy and flavourful dish can be made without using an oven. The crispy bread and soft paneer make for a great evening snack, however, make sure to use whole wheat bread for more health benefits. And even more, who doesn't like cheese to melt in their mouth be it a kid or adult!
Mushroom and Scrambled Egg Bagel Sandwich 
This delicious recipe stuffed with creamy scrambled egg and topped with sauteed herbed mushrooms are best to munch with your evening Coffee/Tea. Adding a vegetable like broccoli into the scramble as well as using a multigrain loaf will add up the protein content in your diet.
Sprout and Fruit Bhelpuri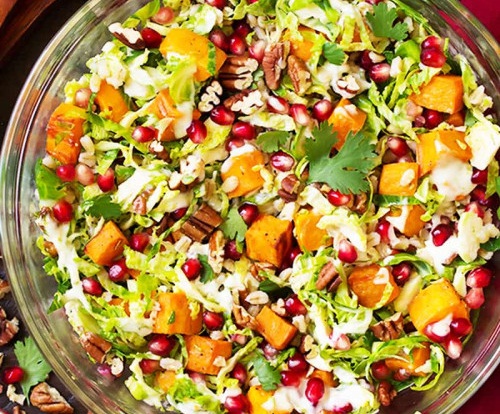 If there is one thing that is hard to stuff into your kids' diet, it is fruits. So here is the solution. Sneak them into their favourite bhelpuri. This dish has high nutritional value with the sprouts and cut fruits and involves no cooking at all!
Milk Poha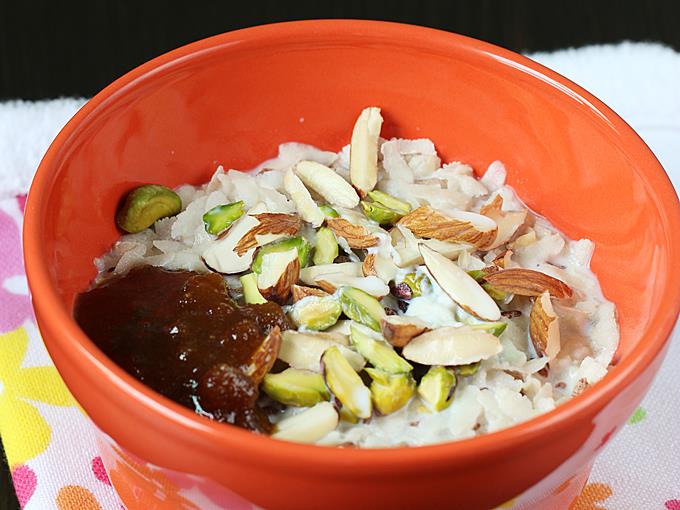 This is another no-cook snack with tons of nutrients. Made with poha/ beaten rice it can be served with nuts and full-fat milk making it tastier and healthier. It can be a fulfilling breakfast as well!
Crunchy Vegetables Tortilla Wrap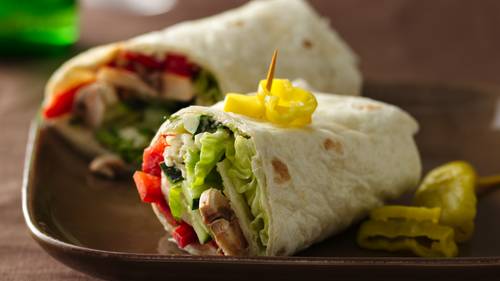 Crunchy Vegetables Tortilla Wrap recipe is a super nutritious wrap packed with veggies. It has the goodness of colourful and crunchy vegetables like bell peppers, carrots, zucchini and cukes marinated in flavourful coriander, garlic and low-fat Greek yoghurt sauce, which adds great flavour to the dish.
 Source: Indianhealthyrecipes.com