As the Indian farmers have completed seven months of agitation against the new agricultural laws, the Indian government, through Union Agriculture Minister Narendra Singh Tomar, reiterated that the centre is open to discussing the laws' provisions.
The farmers from various parts of the country, especially from Punjab, Haryana, Western UP and Rajasthan, have been camping on the outskirts of the national capital Delhi demanding repeal of the three farm laws. The farmers also seek a legal guarantee on minimum support prices for their produce.
"I want to tell all the farmers union people that they should end their agitation. The Government of India is also ready to discuss and redress any provision of law," tweeted the Minister, who has chaired 11 inconclusive round of talks with the farmers.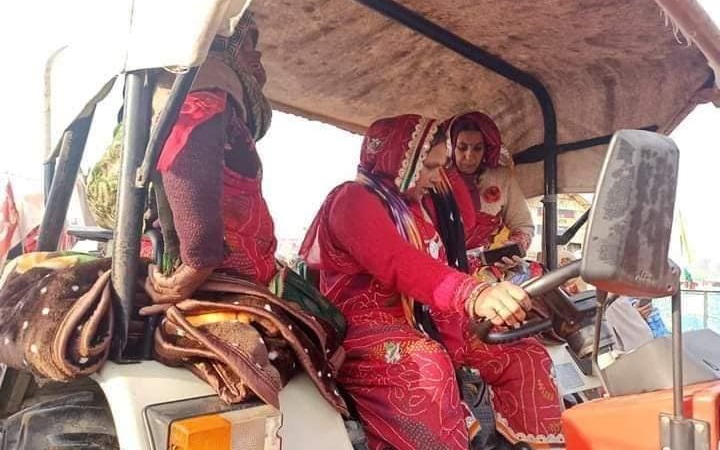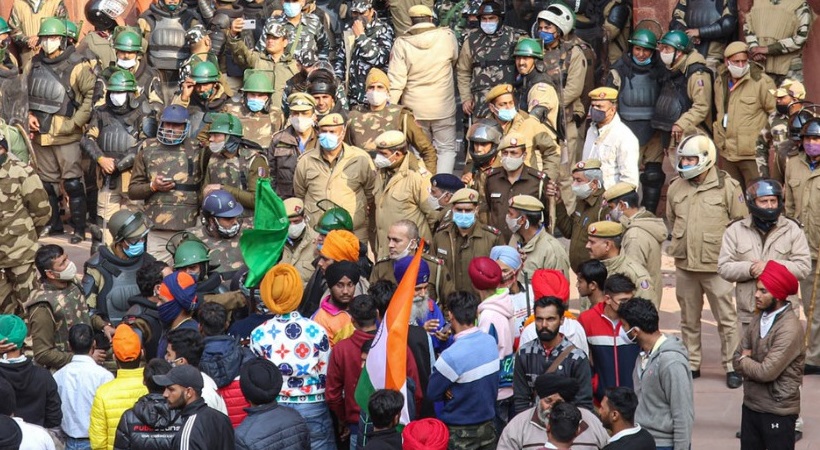 Image Credit: Twitter and Facebook