According to Leonardo da Vinci "Simplicity is the ultimate sophistication", and this implies that simple is not something ordinary, it is elegance. In the same context it must be added that we might be overawed by man-made marvels that we see all around, but our heart actually longs for the ones bestowed by nature. Same holds true for our dietary choices as we tend to fall for cuisines that rooted in our culture and ethos.
Udupi, the temple town, falls in Mangalore, Karnataka, and is famous for Lord Krishna Temples and vegetarian South Indian dishes. Originating in the 13th century, Udupi cuisine used to be prepared by Shivalli Brahmins in Lord Krishna temples and had 14 dishes, which were served to the devotees. Today, the Udupi food culture is making its presence felt in some of the renowned food chains that are well established in India and has also reached the Far East and distant West too.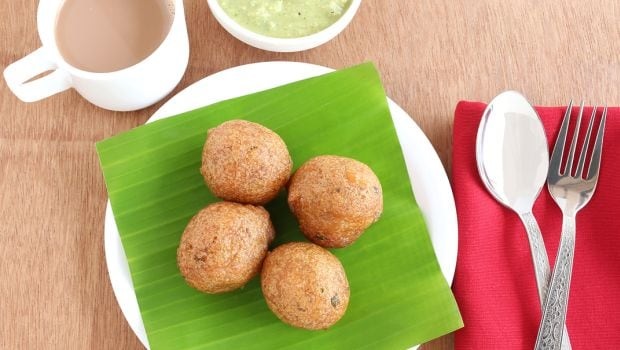 Observing closely, this type of cuisine is not complex and it contains flavours like tangy, salty, sweet, chilly and gingerly. Natural seasoning flavours from curry leaves, mustard seeds in coconut oil and simple key ingredients like rice, lentil, local vegetables, coconut, peanut, jaggery and ghee are also part of the cuisine. Along with some pickles, crispy papads, curd or milk based sweet dishes, it won't be less than a feast. People adore it for the nutritious value and it is wholesome with beautiful flavours and escorted with a touch of lavish affair. 
Some of the significant names dealing with this temple food legacy are Udupi Tiffin Centre, MTR (Mavali Tiffin Room), Dasapraksh, Woodland etc that are now in cities like Dubai, Hong Kong, New York, Sydney, Melbourne etc. 
Read More: Easy Kulfi Recipes To Try At Home This Summer
With time some changes have been effected in the traditional menu to cater to the evolving taste buds but the authentic taste of Udupi cuisines is still intact.