Apple's Worldwide Developers Conference (WWDC), the company's annual conference for software makers, took place this year on June 7. A slew of new updates for Apple's major products has been introduced and explained in the event.
If you're an iOS lover, you must be curious to know about the latest updates you would get next time you update an Apple product. So, here is a list of 5 big announcements that Apple made this year on WWDC:
1. iOS 15 for iPhones
Craig Federight, Senior Vice President in charge of Software at Apple, disclosed the arrival news of iOS 15, the latest version of the iPhone OS. This software is expected to come along with the new iPhones.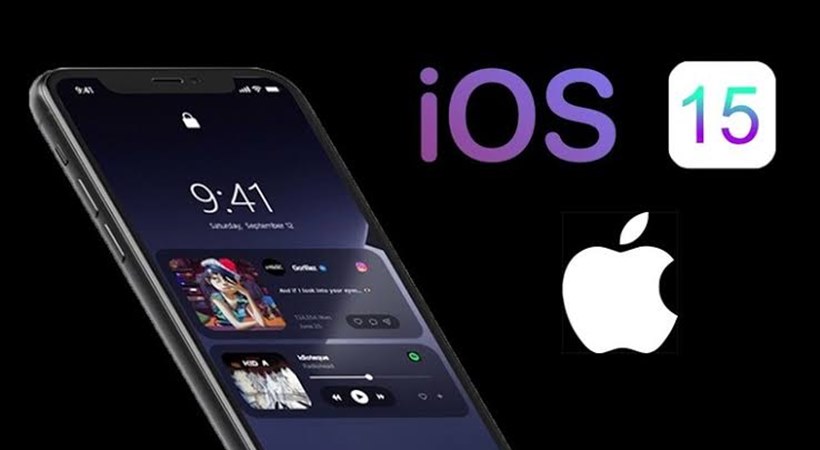 However, developers and early adopters can start using it during the summer. iOS 15 includes FaceTime improvements (3D audio, portrait mode to blur backgrounds, a grid view to talk to multiple people simultaneously). It also provides iMessage redesign, 'shared with you'- a new feature, redesigned notifications, focus mode to hide any apps, improved camera and so on.
2. iPadOS 15 for iPad
The company introduced new iPad software called iPadOS 15 that includes new ways to reorganise iPad apps, put widgets on the home screen and the App Library feature, Apple notes App, a completely new version of the Translate app for iPads, an app to learn to code, swift playgrounds etc.
3. WatchOS 8 for Apple Watch
Apple announced the latest version of its Apple Watch software, WatchOS 8, which aims to provide a new watch face capable of using a photo taken in portrait mode as the background. Additionally, the watch's one of the new features will allow users to write text with their fingers to send in messages on the watch directly. Furthermore, WatchOS 8 includes apps like 'Mindfulness', and the users will also enjoy an updated version of the Breath app and the latest fitness+ services.
4. Changes to Apple Maps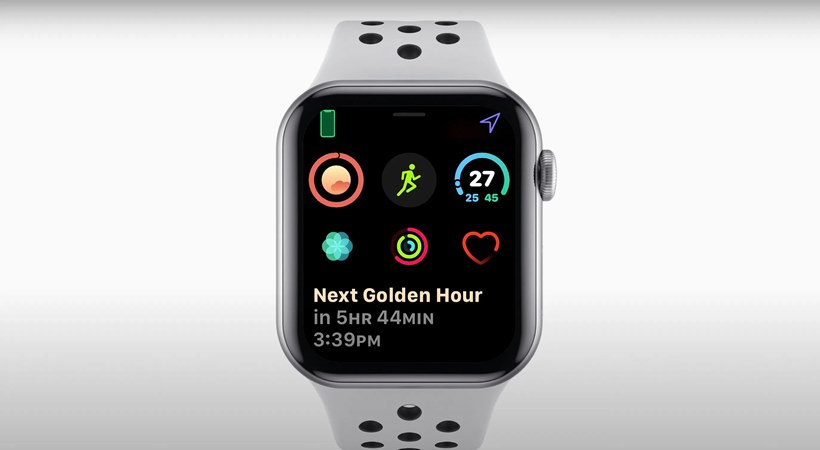 Apple has decided to update its maps software with new 3D data, informing its users about turning lanes and other road conditions. Although users across the US, UK, Ireland and Canada will enjoy the updated version of Apple Maps. Spain, Portugal, Italy and Australia are likely to get this facility later this year.
5. iCloud+
One of the most important announcements during the event was iCloud+. This service aims to bolster users' privacy online, which will be included under the current iCloud prices. In addition to it, Apple will offer a feature called 'private relay' that can route web traffic through two separate servers to hide the person who is using the internet and what s/he is browsing like a VPN. Hide My Email and smart home cameras are some other fascinating features included in iCloud+.
Apart from these, Apple is also beefing up its privacy policies by offering users to hide IP addresses and location by rolling out tracker-blockers in its Mail app. And the newest version of Siri will support offline speech recognition. For instance, if a user says, "Hey Siri, start a timer for 5 minutes", it will start the timer immediately without sending the command to the cloud-first.