Do you like extra grated sharp cheddar on a sandwich in breakfast or crumbled feta into a summer salad? Did you know India has some of the world's finest cheesemakers? If no, you must understand that India has slowly become home to a blooming artisanal cheese market. South and west of India significantly produce more artisanal cheese than north Indian states. You can find local vendors across India offering some exceptional products and ideas. Let's take a look at some of these cheesemakers.
Acres Wild, Coonoor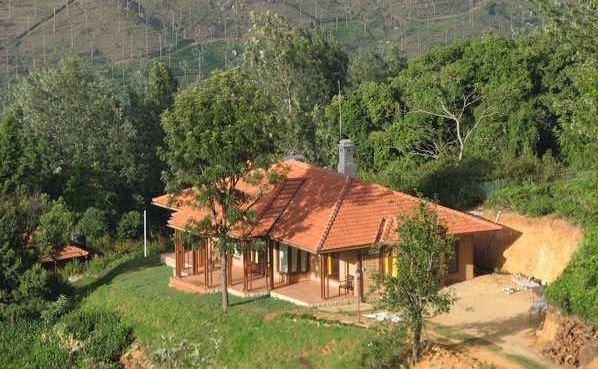 This organic cheesemaker in Coonoor, Nilgiris, is famous for its scenic homestay facility. Acres Wild makes artisan cheese from the milk of their hybrid Jersey and Holstein cows at the farm. Each of their cheese has an independent flavour. Their speciality is that they carry the tastes of their natural habitat, unlike processed cheeses. They take orders online. Apart from that, you can also contact them via telephone.
The Yellow Slice, Pune  
Based in Pune, The Yellow Slice is run by a couple named Salil and Tarul Ranade. Their milk is sourced from a local dairy in khadakwasla near Pune. These cheesemakers are the first in the city to produce fresh mozzarella. Their soft cheeses' range includes cream cheese, ricotta, mascarpone. The Yellow Slice also offer fresh cheeses like goat's feta, Queso Fresco other than mozzarella. They have a wide range of aged cheeses such as parmesan, gouda, smoked gouda, traditional cheddar, Swiss cheese etc.
Not only cheeses but also cheesecakes are available at The Yellow Slice. You can order any of their cheesy products from https://www.theyellowslice.com/.
Yume Culinary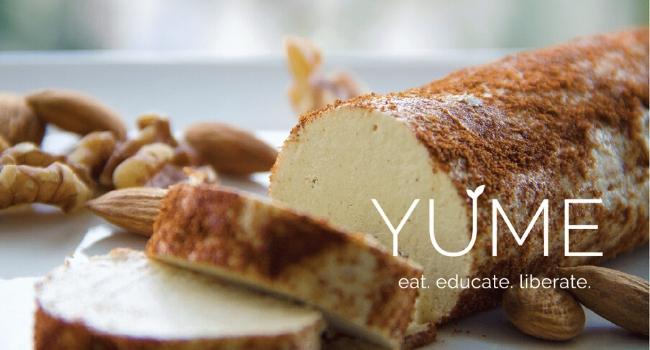 Have you tried a cheese cube made out of nut-based milk? If no, you can give these vegan chefs' products a thought. Yume Culinary, an online vegan culinary academy founded by Samyukta Kartik shares her dairy-free recipes after preparing a wide variety of cheeses like cottage cheese, parmesan, mascarpone, nacho cheese, feta and many more. She prefers making everything from scratch using nut milk.
Himalayan Products, Pahalgam
Have you ever eaten 'milk chapati'? Known as 'maish krej' or 'kalari', this unique cheese is prepared by the Gujjar tribe of Jammu and Kashmir. They make natural artisan cheese with fresh Himalayan milk. Himalayan Products offer a wide range of gouda cheese, including cumin gouda, chilli gouda, mustard gouda and walnut gouda. Besides, they also make cheddar cheese.
Kase, Chennai  
Kase, an artisan cheese brand of Kirke Cheese Pvt. Ltd from Chennai works with ethical dairy farmers. It follows traditional techniques of cheesemaking from different geographies and then applies them during making their cheese. The cheesemaker has a special batch of cumin-chilli cheddar with 'byadagi' (the GI-tagged chilli from Karnataka). Kase also offers online courses.