Every year, there are a large number of students who go to study overseas. Foreign universities offer so many benefits for international students. Studying abroad indicates understanding new cultures, living independently, adapting to unique lifestyles and languages, acquiring knowledge on a particular subject from a foreign perspective, indeed a global exposure. Many have already travelled overseas for the new academic session, while some are preparing for the following year.
So, here's a list of five countries that Indian pupils prepare to pursue their higher studies.
United States of America (USA)
Indians contribute to about 1.2% of the United States population, which means the country hosts nearly 4 million Indians. Though studying in the US seems expensive for some, there are several scholarship options for immigrant students. As colleges and universities in the US offer various academic programs and cultural settings, the country appeals to students worldwide.
United Kingdom (UK)
The UK, especially London, is a popular destination among Indian students. If you get a degree from any university in the UK, it will not only bring you international recognition but also help you to get into your preferred job or government bodies. The universities across the UK are also committed to providing world-class quality education and multiple opportunities to work during or after completing your graduation from the university. The UK and European regions also offer benefits to those who tend to research.
Canada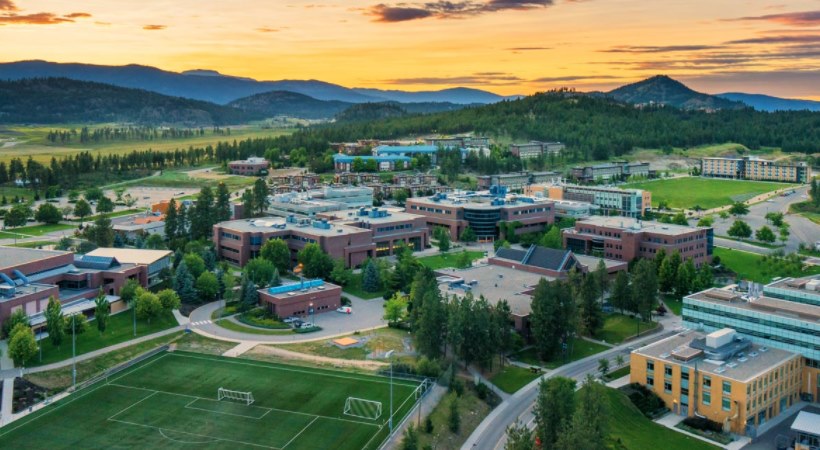 As per the studies, Canada is one of the most desired countries where Indian pupils want to study. Over the years, there is an incline in the number of Indians who go to Canada to pursue further studies. Studying in Canada is also comparatively less than in most countries. This nation is also very open to welcome immigrants.
Singapore
Singapore is one of such countries that host the best world-class management institutions. Many Indian students prefer to move to Singapore for their higher studies. It has recently introduced new programs for the management sector to grab more attention of Indian pupils. The Singapore government pays 75% of the tuition fees for international students. And in turn, they are expected to work at least for 3 years in the country. You can consider Singapore in terms of safety, courses offered, and job opportunities.
New Zealand
New Zealand is a hot destination for Indians to study in. In the past five years, there has been reportedly a 400% increase in the number of Indian students entering colleges and universities in New Zealand. Studying science and related subjects is quite famous in this country. It also offers a reasonable rate to study along with a standard of living. Moreover, New Zealand is very safe with a low crime rate.