The Belgian Digital artist Robert Van Impe a.k.a. Average Rob, is busy photoshopping himself into celebrities' lives.
Read More: Does The Burning Of Banksy Artwork Represent A New Form Of Art Collection?
You can see Rob enjoying a scooter ride with Angelina Jolie and Brad Pit. You can spot him walking on red carpet events with Kanye West and Kim Kardashian. He also spends some fun time with David Beckham. In between, he hangs out with Obama and Joe Biden and what not.
Here are some of his hilarious works:
2.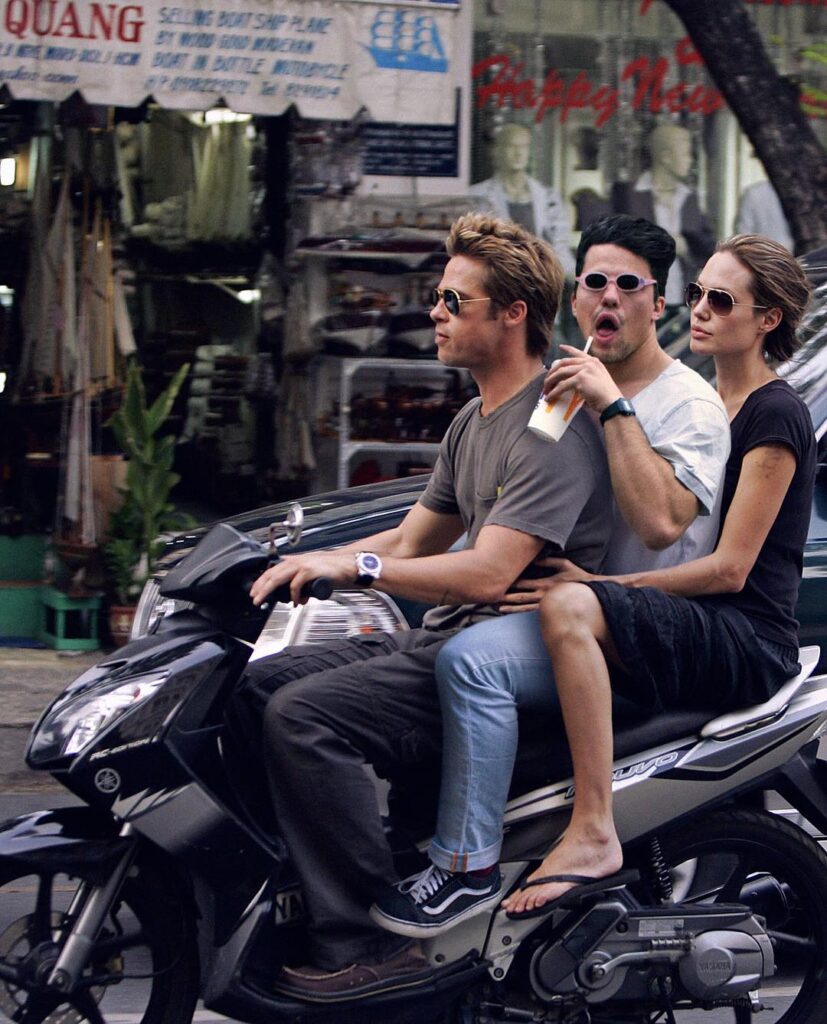 3.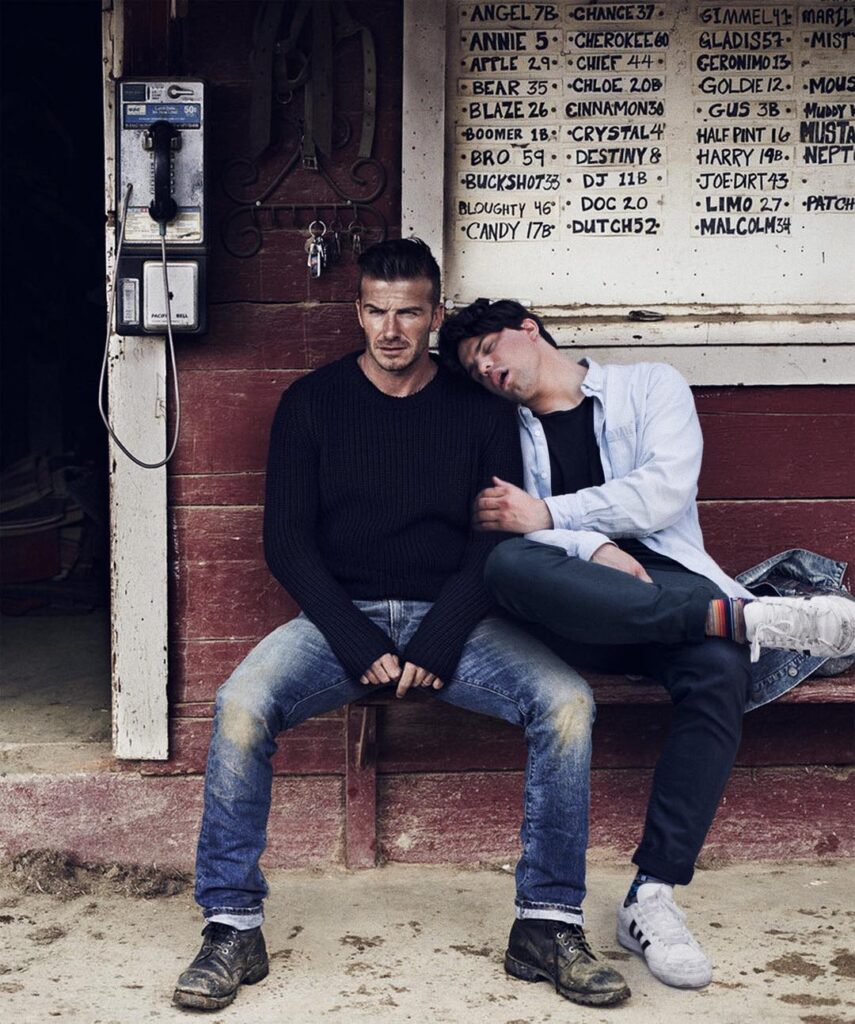 4.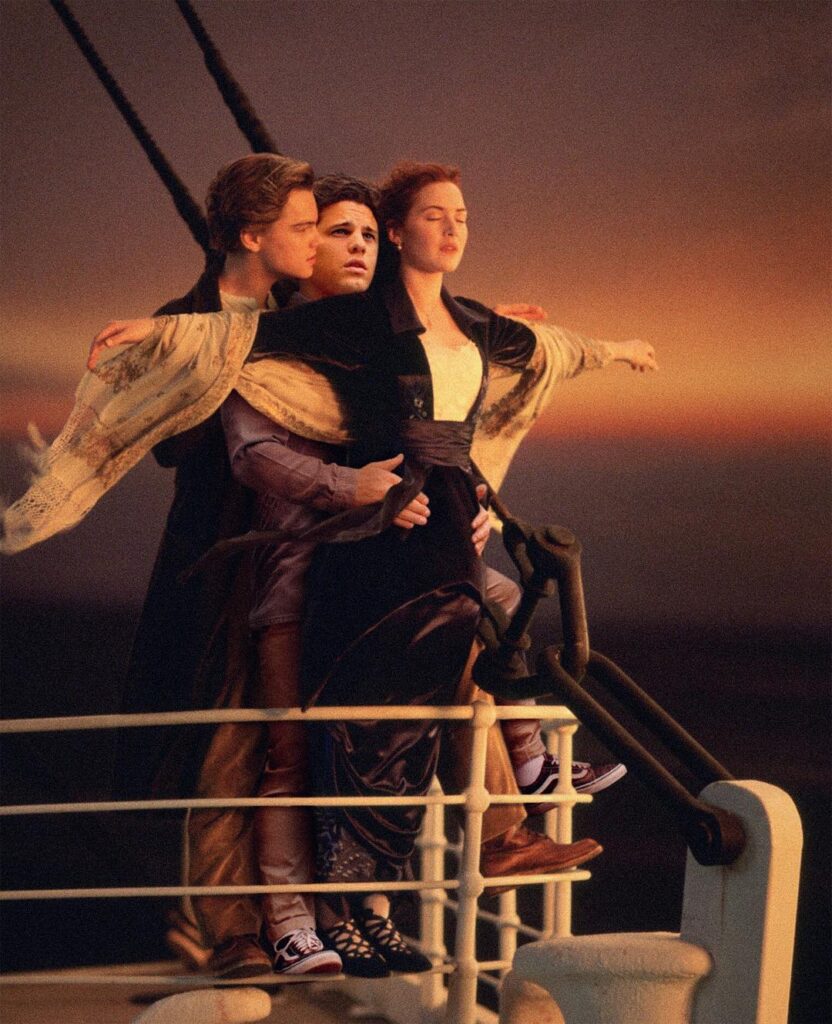 5.
6.
7.
This "mediocre dude from Belgium" also does videos that you can find at Average Rob handle on YouTube.