With close to 2.62 million Indians out of the 9.99 million population, the United Arab Emirates is truly a home to Indian expatriates. Indians frequently visit emirates like Dubai and Abu Dhabi. In case you happen to be in an emirate and crave Indian cuisines, especially street foods then there are several options before you. For example, in Abu Dhabi, you can visit these food joints to satisfy your taste buds.
Dahi Batata Puri Chaat at Salam Bombay657 
Chaat is India's one of the most famous street foods, which has been filling the bellies of residents of Abu Dhabi. If you visit Salam Bombay, try out its Dahi Batata Puri Chaat. On the very first bite, you will get a taste of potato coated in yoghurt, tamarind chutney and chilli powder.
Pani Puri at Chhapan Bhog 
It's quite impossible for an Indian to keep himself away from a plate of Pani Puri for a long time. Chhapan Bhog in Najda and Mussafah brings Pani Puri to expats straight from the Indian streets. Its version is round in shape and hollowed out, before being filled with potato mash, chutney, chaat masala, onion and chickpeas.
Shawarma at Shish Shawerma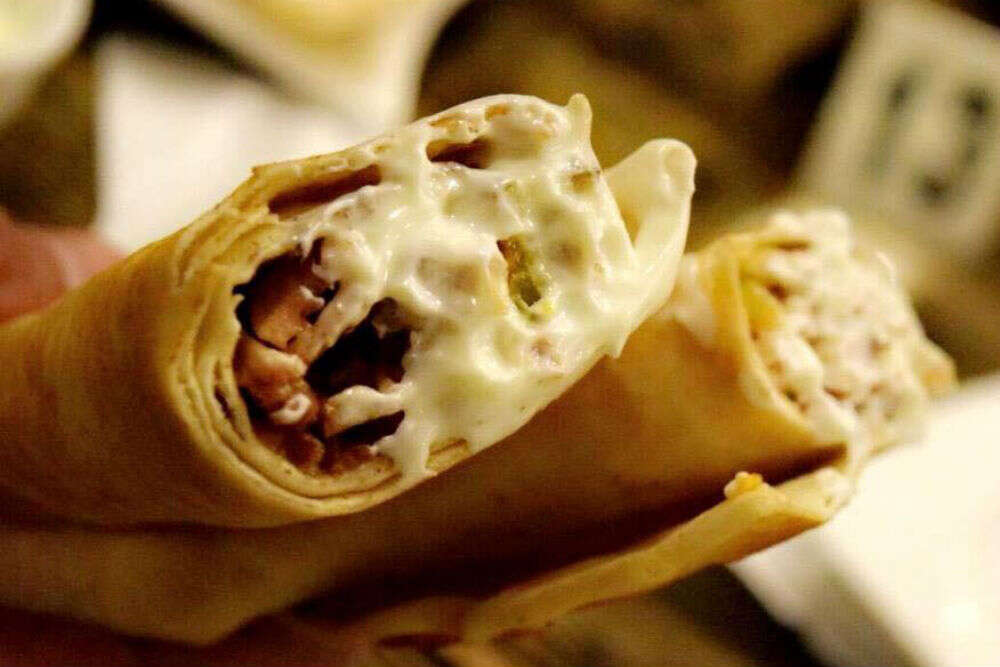 Aiming to provide customers with a unique taste and fresh ingredients, Shish Shawerma serves and satisfy people from diverse culture residing in Abu Dhabi. The eatery allows its customers to see how it prepares food as well. At Shish Shawerma, with its wrap-style rolls filled with flavorful chicken and garlic offers a wholesome meal. You can also choose your favourite fries along with it.
Velvet Gilati Kebab at Kebabs & Kurries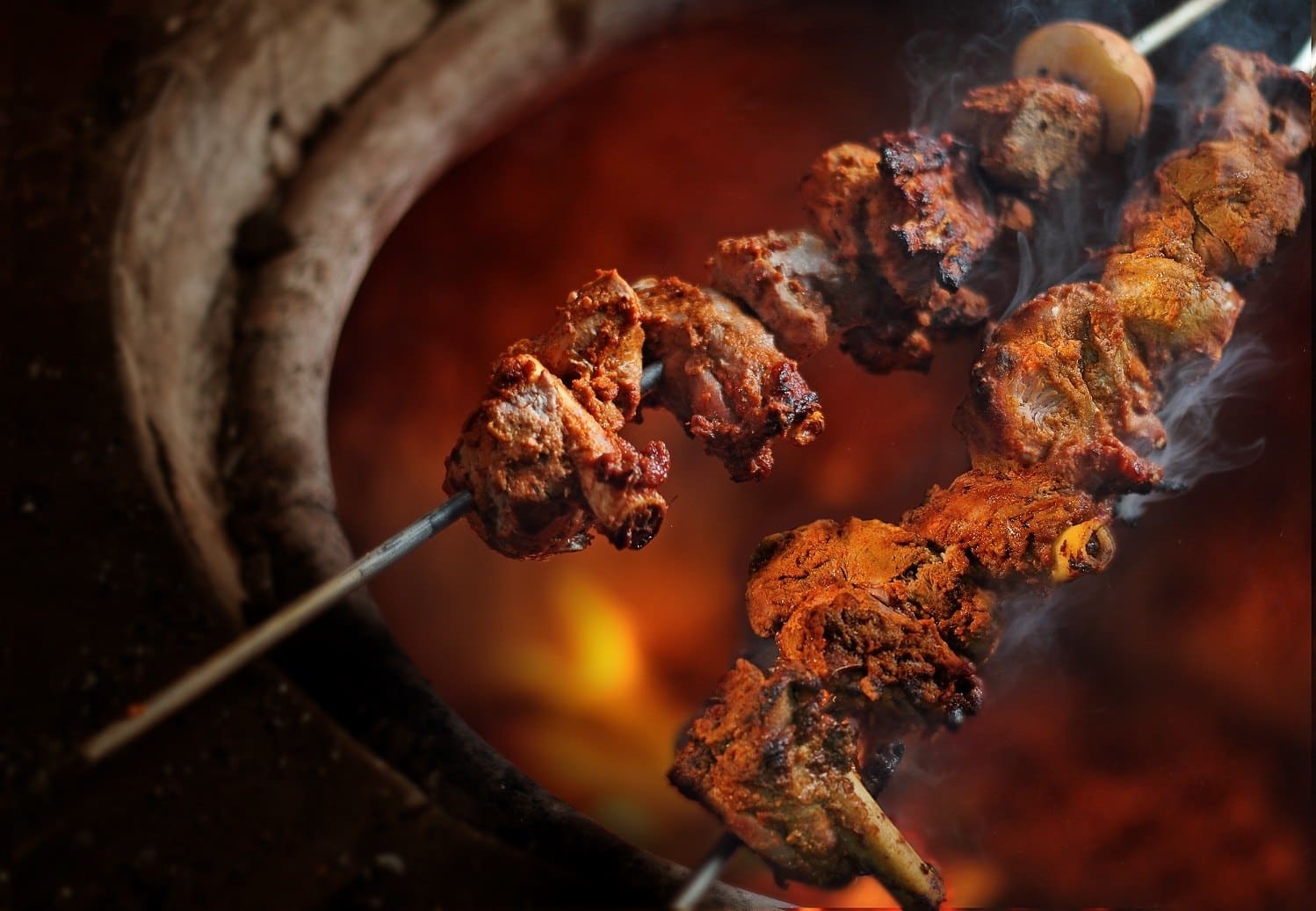 This is traditional street food for many people and one of the ideal late-night eateries in the capital city. Although many people are proud of the creation of Velvet Gilati Kebab, it is quite famous among gyro eaters. Minced chicken and peppers cooked over charcoal and sprinkled with spices, make Velvet Gilati Kebabs a tidy and late-night chomp.
Kulfi Falooda at Lassi Shop 
Any Indian with or without a sweet tooth would recognise this dessert instantly. Kulfi Falooda is a refreshing and delicious drink and is perfect on a toasty summer day in Abu Dhabi.