People from urban areas of Bihar are sleeping more during the Covid-19 pandemic, a new study finds. According to the study, people can relax a bit longer due to limited work, closure of schools and allowance of work from home.
Conducted by the Patna University students, the study explores sleeping patterns in the society post-Covid-19 outbreak. About 5,000 families across 10 districts of Bihar, including Patna, Muzaffarpur, Gaya, Purnea and Rohtas, were considered for the survey that discloses:
Sleep Powers Mind
Closure of schools, work from home make family members available at home and increasing health consciousness are driving people to sleep more.
The study indicates that most of the respondents are waking up late now as they don't have the rush to cook lunches for children during morning or drop them to schools because of the pandemic that led closure of schools.
It also points out to women as they feel more relaxed now because they can balance out their personal life and work life well. Earlier, they had to prepare breakfast as well as lunch and their lunch box not only for their children but also for their working husbands. Now, they don't have to face hustle-bustle daily as children have moved to online classes and men are also working from home.
Hence, the residents can now sleep for at least 7-9 hours. During pre-Covid-19 period, they managed to sleep for 6-7 hours. As per the survey, the children are also oversleeping as they don't need to get up and get ready for school on time, so they don't miss the school bus.
Watching less of Television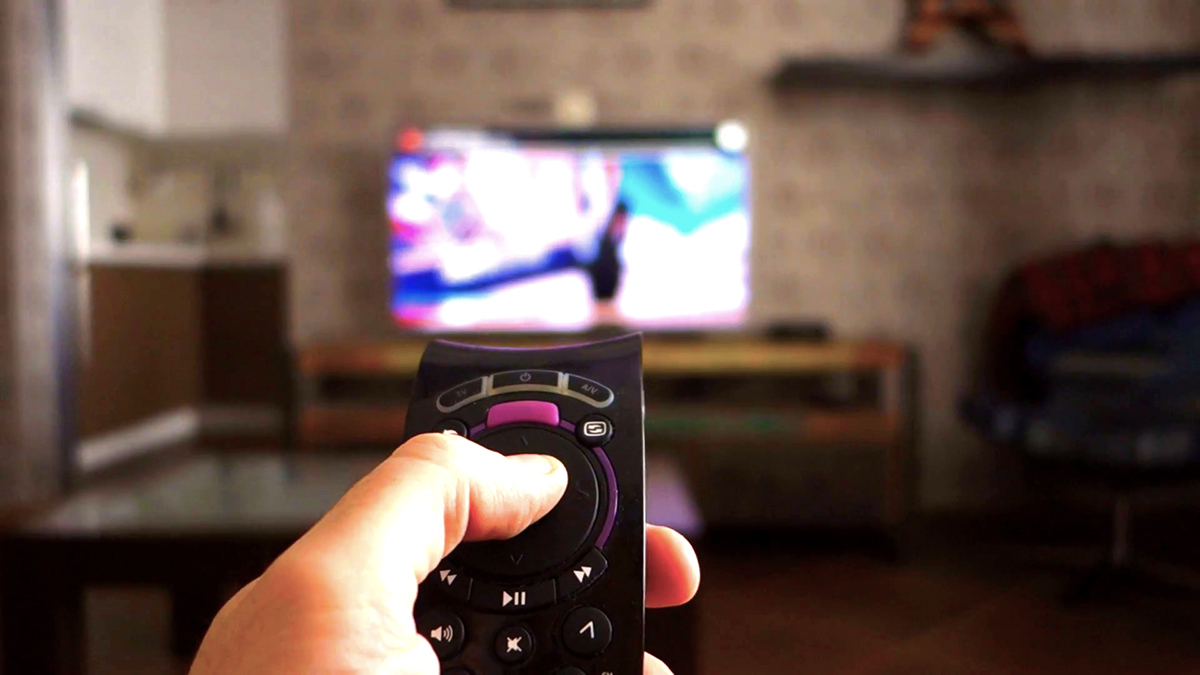 Interestingly, the respondents of the survey says that they are watching less of TV and going to the bed early as the doctors advised to reduce screen time and watch less of TV, especially at night. Getting adapted to the new normal, they are trying to go to the bed early and have a sound sleep, so they can stay fit. The advice came when people raise a complaint of sleeplessness during the initial days of lockdown due to the Covid-19 pandemic.
However, the study said that there is no change in sleeping patterns in the country side, but one thing is new which is the villagers now have refrained from visiting towns without an urgency.
Health experts say there could be several reasons for the increase in night-time sleep. Weakness and laziness of people with Covid-19 infections or sufferers who are recovered could be a primary reason of long sleeping hours.