Wishing all the Hodophiles a Happy World Tourism Day, UNWTO celebrated the first World Tourism day on September 27, 1980. A Nigerian national, Ignatius Amaduwa Atigbi, put forward the idea of celebrating a day for tourists. Over the last two years, due to the uninvited Covid situation, most of the people couldn't travel. So, let us reconstruct the new normal by travelling to a new place to explore myriad cultures, traditions and ways of living. Here is a list of six things that you should never miss in incredible India.
Ladakh bike trip 
Every biker's wish is to ride to Leh Ladakh once in a lifetime. The best time to go on a bike trip is from July to September. Usually, tourists opt for a bike ride from Delhi to Leh via Manali and it takes approximately fifteen days to reach the destination. Bikes are available for rent in both Delhi and Manali. One of the toughest parts of the world, a bike ride through Ladakh offers a journey of soulful experience filled with nature's bounties. Explore Ladakh beyond the known, the landscapes will never stop amusing you.
River rafting in Rishikesh 
If you want to experience the best version of river rafting, Rishikesh, the adventure capital of India will be the best option. Raft through the mystique of river Ganga to enjoy a jaw-dropping thrill for a lifetime. The best time to visit is from mid-October until June. One can reach Rishikesh through five-hour travel from Delhi in your own vehicle. If you opt for train travel, then there is no direct one from Delhi, but from Haridwar some buses are available.
Stargazing in Spiti Valley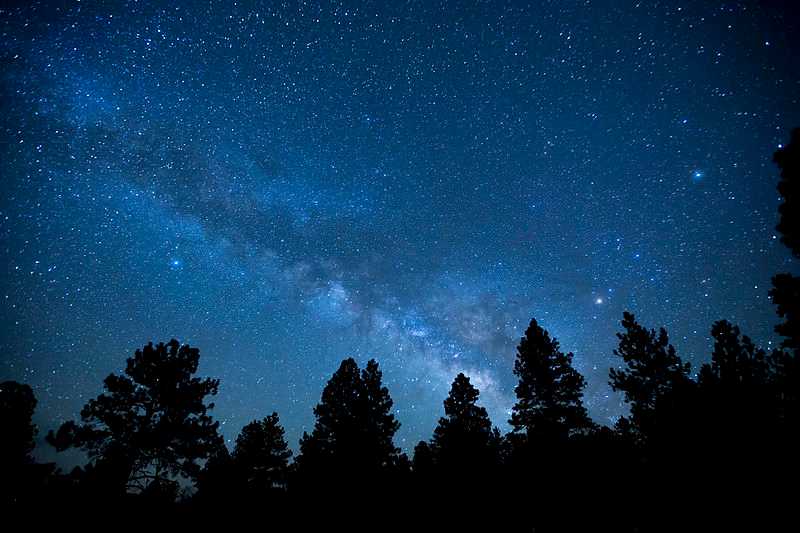 Are you a space enthusiast? Or one who is interested in watching the sky? A captivating and unique stargazing experience is assured in Spiti Valley. Kibber town located at approximately 14,000 feet is a popular spot in Spiti valley for night sky shimmering with stars. Summers are the best time to enjoy by looking up to the sky to spot the captivating zillion stars.
Scuba diving in Andaman 
Discover the beautiful sloping reefs, sandy bottoms, marine creatures, steep walls and coal garden through scuba diving in the land of beauty, Andaman. September to November offers the best diving season. The entire activity will be safe and under the supervision of an experienced instructor. The world inside the ocean is waiting for the amazement of diving enthusiasts.
Skiing in Gulmarg
The Winter is approaching, so the time is apt to get the basics in Skiing right in one of the most popular destinations in India, Gulmarg. In a distinct world between snow and the sky, one can get a sublime experience by speeding downhill on powder-laden slopes. The season starts from December until the end of February. Enjoy the adrenaline rush through the magnificent skiing experience in Kashmir's ski arena.