It's a bit difficult to relocate, be it within India or outside the country, as you leave everything behind and start a fresh new life. When you are in India, you can travel to another state easily without flattening your wallet, but it becomes harder when you start living abroad, trying to adapt to a new culture. Shortage of Indian food can hit you very hard. Besides these, what are the other things that non-resident Indians (NRIs) miss when they move overseas? Let's find out.
Family and Friends
Parting from parents, siblings and friends hurts the most as spending holidays with them is fun and relaxing. Family trips with relatives and cousins become a rarity. As we grow older, we need friends to comfort ourselves. We make friends during our school as well as college days. A few vanish from our lives but a few remain. Friends become so involved in our lives that we call them up at any time in a day and sometimes go for a long drive just to have a cup of tea from a stall near highways. Having friends by our side feels like we don't need to worry about anything. So, when someone moves abroad he or she is bound to miss these precious moments with friends.
Indian Cuisine and Street Food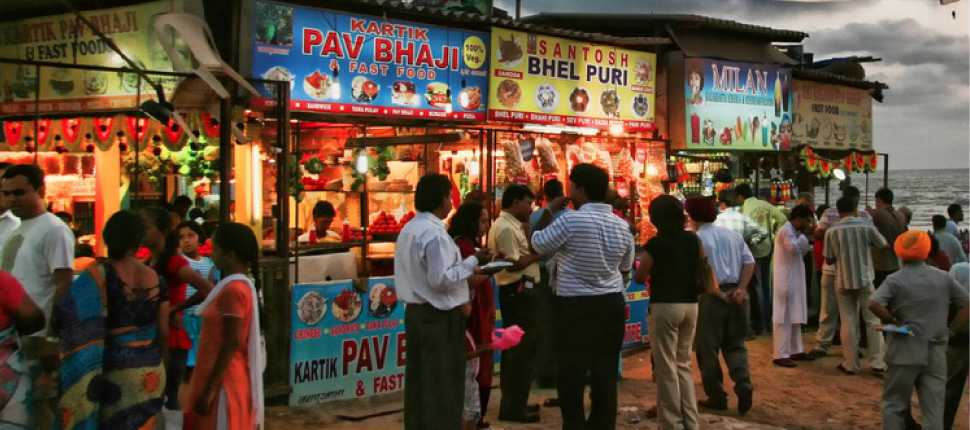 None can deny that India has a rich food culture, and it's widely famous for its street foods. Delhi comes first on our minds while discussing street foods. It's meaningless to mention that it's difficult for an NRI from Delhi to exist without savouring Moong Dal Laddoo from Lajpat Nagar, creamy thick Lassi from Chandni Chawk, mouth-watering Chole Bhature from Sharma Ji, and the delicious junk foods from roadside tiny and mobile stalls. Although in a country like the US, the UK or Canada, you would get numerous Indian restaurants but these will be devoid of the Indian flavours.
Indian Festivities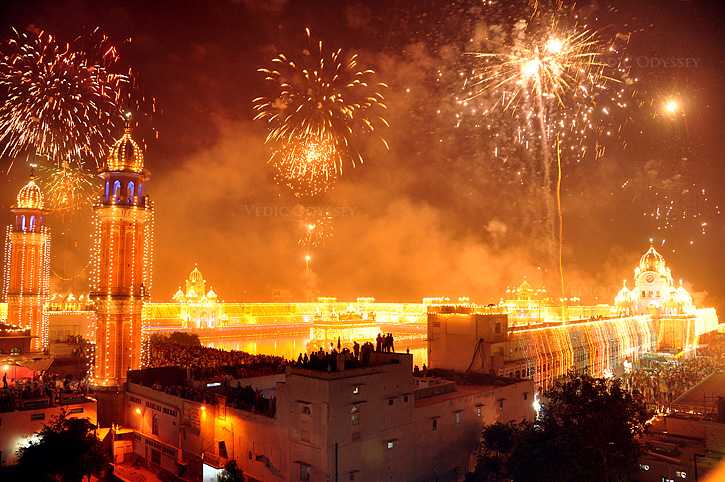 Festivals in India are the epitome of fun because your family and friends gather to add to the joy. Be it Diwali or Holi, happiness and excitement simply multiply on these days. When it comes to an Indian wedding, it's chaotic but thrilling to tend to guests during different ceremonies. Boarding a flight of long duration to attend a cousin's wedding becomes a luxury after moving abroad and it's almost impossible now due to Covid restrictions. Also, the special feeling that emanates from your heart after wearing extravagant clothes during a wedding is beyond words to express.
Growing Up
You miss growing up in an Indian family with your cousins around most of the time while you are abroad, don't you? During childhood, listening to fictitious stories from grandmother and falling asleep on her lap, eating extra snacks or desserts during a family gathering, be pampered by father when you have done something wrong are special moments that you long for while staying miles apart from India. Also, the mother's scolding will not come across as the same for the kids being brought up in high-flying cities like New York or London. Lastly, when you are based overseas, your mother cannot frequently come over there to help you look after your child on a regular basis.