The Premier League has been witnessing some big-time spendings to bring in players from one club to another for a long time. There have been some high-profile transfers over the years that would make even the most ostentatious of the shoppers drop their jaws in bewilderment. Manchester United, as usual, has lived up to its tag of a top-level spender. There are several other clubs as well trying to match the financial fight of Man United. So, let us check out some of the all-time costly transfers in the Premier League.
Jack Grealish – Aston Villa to Manchester City (£100m)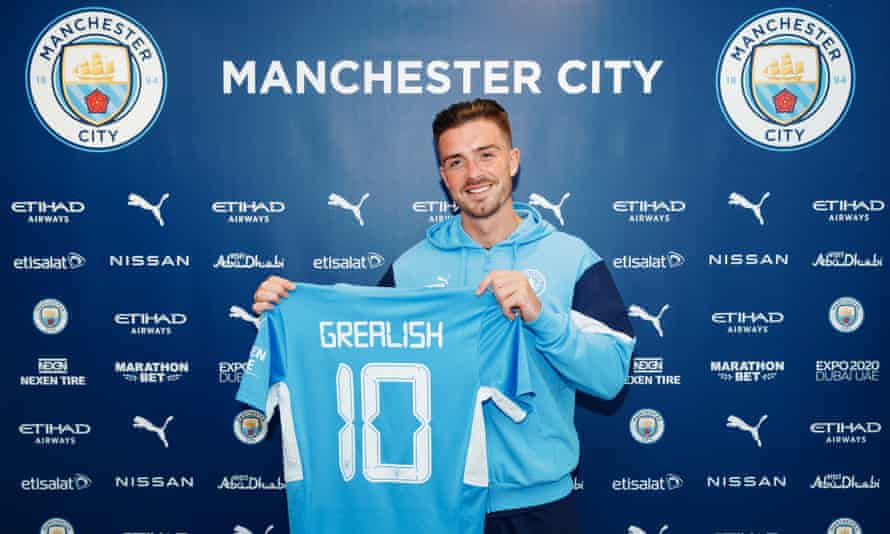 The mascot of Aston Villa and an absolute darling of the crowd was really distraught at the prospect of leaving the club he worshipped all his life but the Pep Guardiola factor made Grealish take the toughest step of his life. There are immense opportunities to grab titles with Pep at their disposal and this facet attracted Grealish to the Man City like a magnet.
Paul Pogba – Juventus to Manchester United (£93.25m) 
The French superstar's "bottle stunt" during the EURO Cup is part of folklore now, however, his comeback to Manchester United after four years at Juventus was even more spectacular. After the finalization of the deal, #POGBACK trended globally as it happened to be a world-record move back in 2016. However, Pogba is yet to justify his high price tag with stellar performances.
Romelu Lukaku – Inter Milan to Chelsea (£97.5m)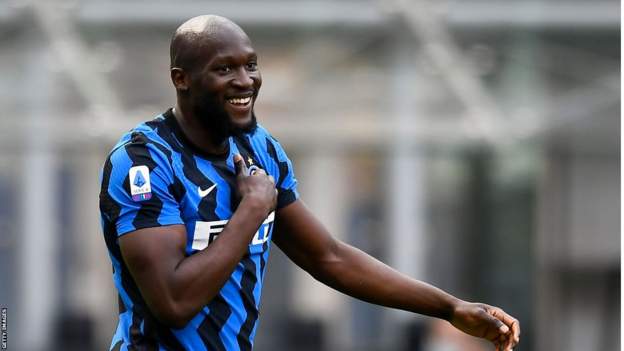 The Belgium star was constantly piercing the heart of Jose Mourinho with incredible performances as an Everton striker. Eventually, Mourinho couldn't help but shell out £75m and another £15m in eventual add-ons to bring in Lukaku. And the Belgian repaid the faith of Mourinho by scoring 16 Premier League goals in that season. However, he left Man United in 2019 when the ties with the club began to sour. In 2021, Lukaku came back to his first love Chelsea from Inter Milan in a club-record transfer worth £97.5 million (€115 million), making him the seventh-most expensive player of all time.
Kai Havertz – Bayer Leverkusen to Chelsea (£75.8m)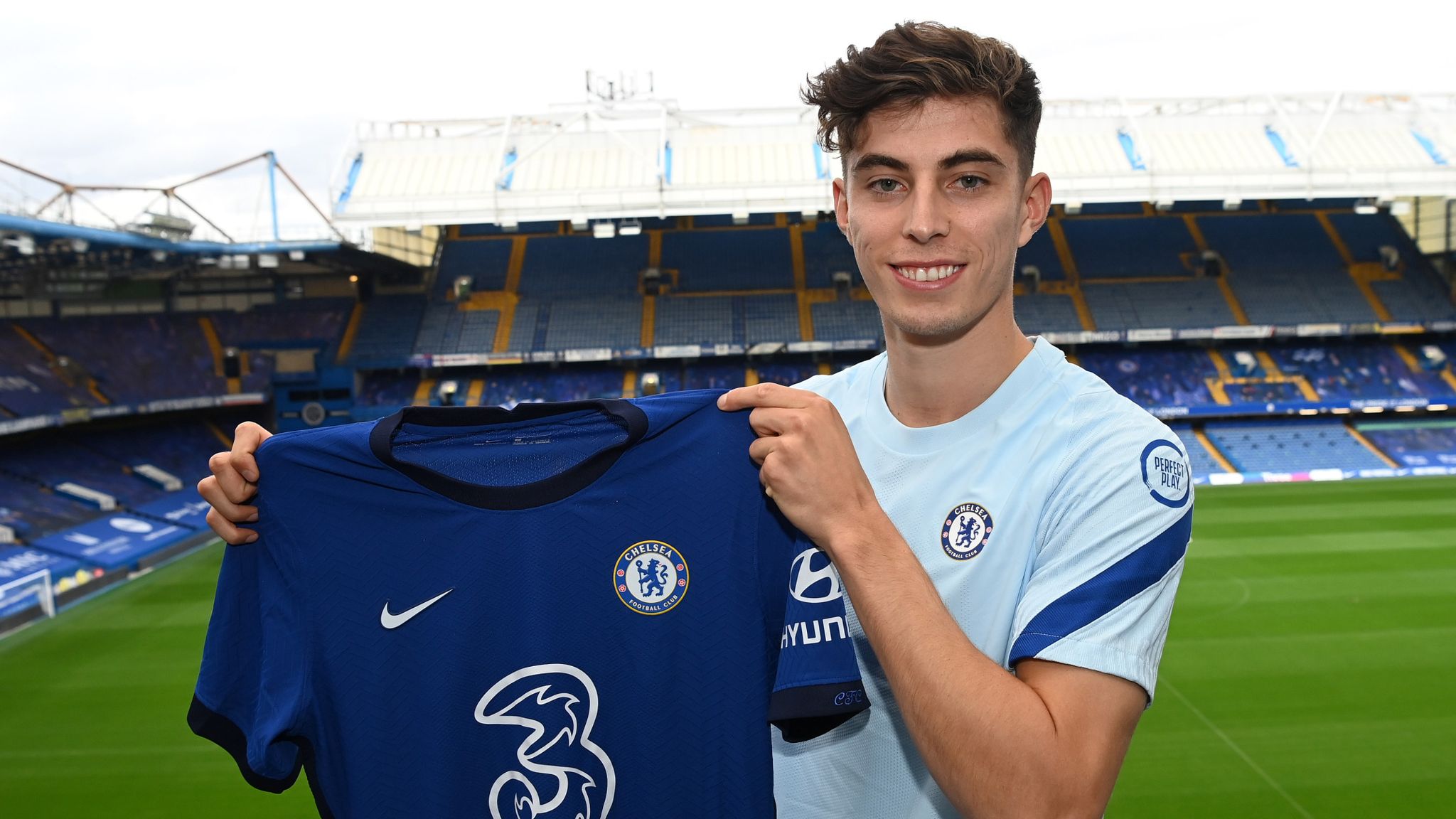 This happened to be a masterstroke on the part of Chelsea in 2020, when it succeeded in bringing Havertz to its fold, pipping some of the biggest clubs in Europe at the post in the process. The German midfielder did not please Chelsea fans immediately with his exploits but ended the season with a bang under Thomas Tuchel and vindicated the trust shown by Chelsea.
 Jadon Sancho – Borussia Dortmund to Manchester United (£73m) 
The youth sensation is expected to beef up Ole Gunnar Solskjaer's attack this season post his sign up with the United, which eventually grabbed Sancho after eyeing him for a long time. The 21-year-old is unarguably the world's most exciting talent in the current mix of promising youngsters and has a heavy burden on his shoulders as far as his first season of Premier League football is concerned.
Kepa Arrizabalaga – Athletic Bilbao to Chelsea (£71.6m)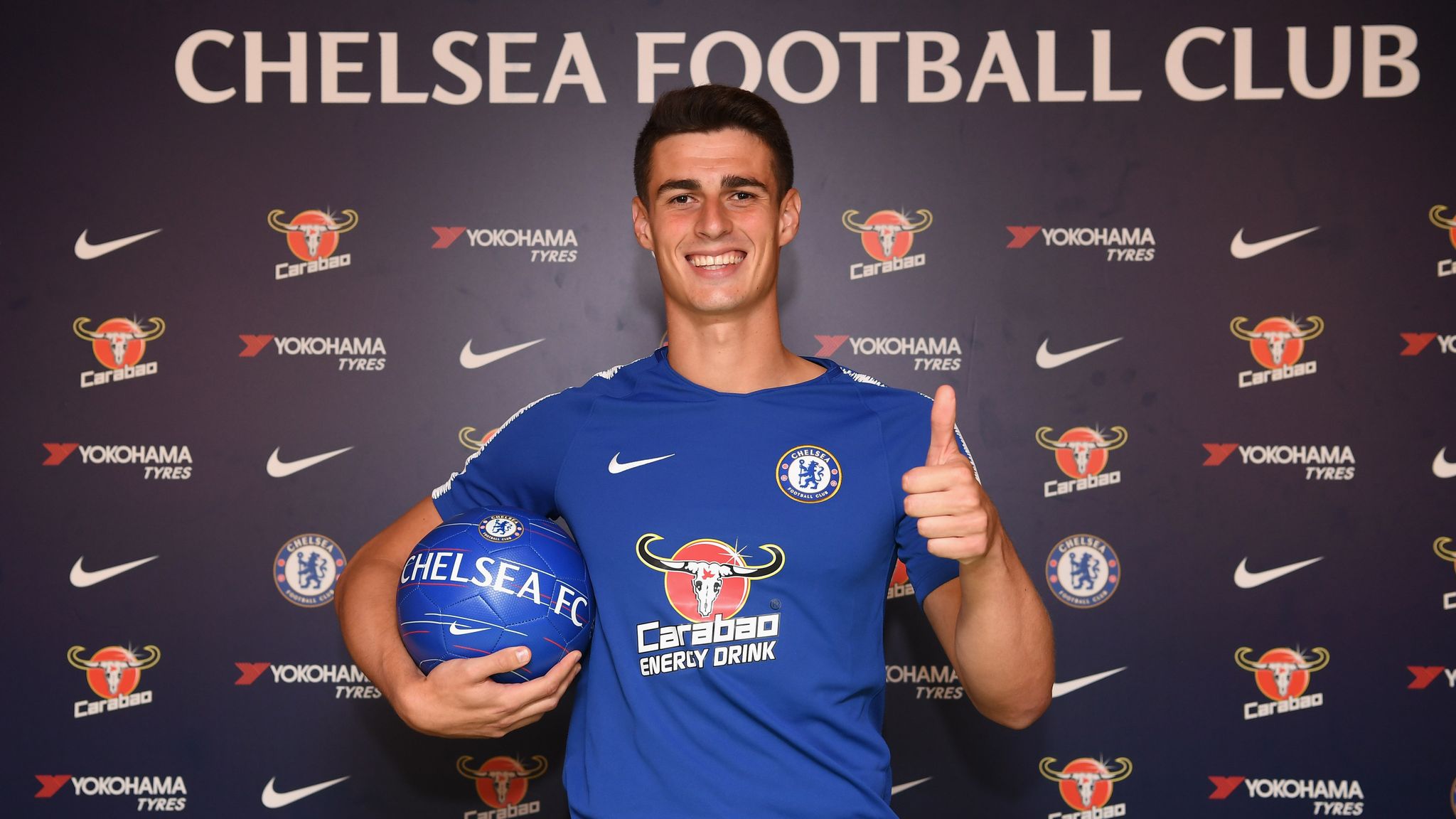 The goalkeeper came immediately after the exit of Thibaut Courtois from Stamford Bridge in 2018 but is yet to live up to the big expectations the club had of him. Arrizabalanga has constantly spiraled downwards in the pecking order and at present trails the brilliant Edouard Mendy, who was signed for a paltry sum of £22m at the beginning of the 20-21 season.
Alvaro Morata – Real Madrid to Chelsea (£70m)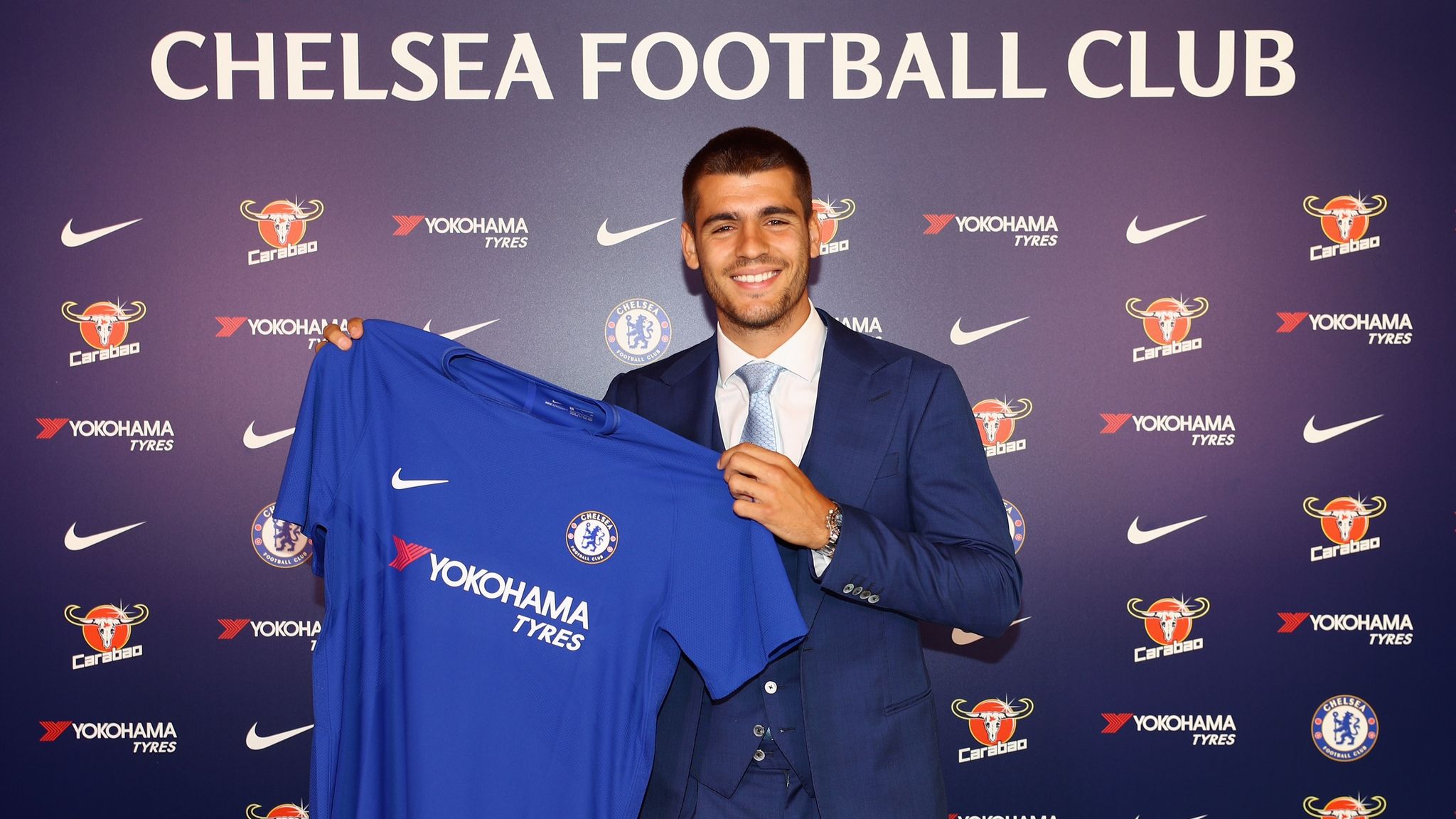 Chelsea brought Morata on board in 2017 for a five-year contract from Real Madrid for a club-record deal, which ended up in a huge sum of £70m. The young striker had a promising start at Stamford Bridge, netting six goals in his initial few Premier League games, but poor form later on in the season proved to be anticlimactic as he could score only one goal in 2018. He left the club in 2019 and at present, he is with Juventus.