When you move abroad, be it for higher studies or a job, you start missing home after a while. Sometimes you feel homesick when you cannot have traditional Indian dishes. You feel terrible when you are on the lookout for Indian grocery stores close to your apartment, so you can prepare traditional dishes using desi spices but cannot find one.
In such a case, do not worry because about 2.09% (6.79 million) are Indians of America's entire population. Hence, to cater to the people, there are plenty of food options, ranging from restaurants to grocery stores.
You can check out the below stores that offer an ample number of Indian vegetables, Indian spices and lentils, Indian sweets:
Patel Brothers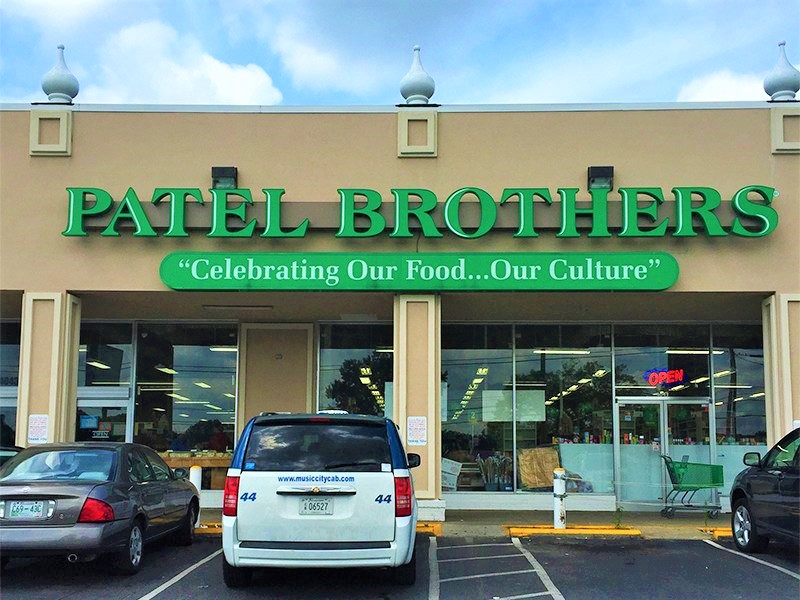 With 57 locations across 19 states in the US, Patel Brothers is one of the largest Indian grocery stores that offers various products, including herbs, spices, beauty products etc. If you don't find their store near to your apartment, you can also order online.
Vedic Pro  
One of the most prominent online Indian grocers, Vedic Pro, is famous for offering a wide range of food, health, beauty, and lifestyle products at low prices. They also sell some of the Indian-sourced and some typical Indian products unavailable in a regular grocery store. Additionally, they have a unique range of Indian incense and cookware.
Zifiti  
If you are craving Indian snacks, candies etc., go check with Zifiti as they offer Indian products from the region of India they are originally sourced from. Besides, Zifiti offers over 8000 pieces of Indian art, handicrafts, jewellery and apparel as well.
Grocery Babu  
Grocery Babu is a fast-growing online Indian grocery platform that brings an affordable selection of Indian goods like lentils, ghee, chutney, tea etc. It is pretty known for delivering India- made snacks and desserts.
ishopIndian  
Established in 2000, iShopIndian is another online grocery store that sells national and regional Indian brands, offering Indian groceries like teas, lentils, spices, dals, teas, basmati rice, and curry products. ishopIndian has a section on its website that includes an excellent collection of Indian recipes.