When it comes to food, India has a never-ending list, be it a complete meal for lunch, dinner or simply for breakfast. Each distinctive meal carries the regional touch and tastes, which linger forever and the meals are pocket-friendly as well. As for breakfast, we could think of popular items like dosas, idlis, paranthas, luchis, among many. But there are some hidden gems in the regional kitchens that you should be aware of.
Here's a list of some lesser-known breakfast items found across India.
Phakhala From Odisha 
Rice and its variants have a special place when it comes to people who live by the coast, and Odisha is no exception. Pakhala is cooked rice that is fermented in water. The liquid portion is called torani and the whole dish is made with curd, cucumber, cumin seeds, fried onions and mint leaves.
Jadoh From Meghalaya 
The Khasi delicacy is based on rice and meat. Red rice is generally cooked with a generous dose of pork to give it the desired taste. Turmeric adds punchy colour and aroma to this dish. Notably, the preparation of the dish is very laborious.
Sarva Pindi From Andhra Pradesh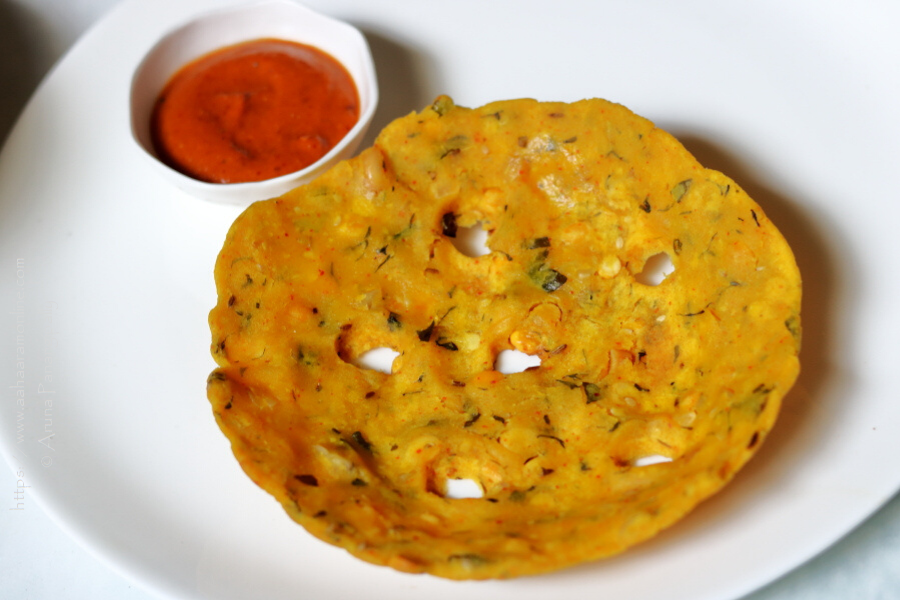 Sarva Pindi is a pancake prepared out of rice flour and peanuts. Once considered spicy and rustic, this delicacy is slowly picking up among people. Sarva Pindi is enjoyable for its spices and the flavour of peanuts.
Siddu From Himachal Pradesh 
The heartwarming traditional dish is made from wheat along with yeast and requires a couple of hours to be prepared. If you savour it with a teaspoon of ghee, you will crave more.
Puttu From Kerala 
In Kerala, there are food items beyond Idli and dosa. If you want to break free from this monotony, you can try out Puttu, which translates to 'portioned' in Malayalam. It is one of the significant breakfast items in Kerala. Shaped in a cylindrical way, Puttu is steamed and made out of rice layered with ground coconut pieces. You can relish the sweet or a savoury filling inside. The delicacy is usually served with a black chana curry or a banana or two. You can have it with a cup of filter kaappi or coffee to make the meal a perfect one for the morning.