International Dog Day is celebrated every year on August 26 to raise awareness about dog adoption and the importance of providing rescue dogs with a safe and loving environment.
The international dog day has been observed from 2004 as National Dog Day in the US by pet and family lifestyle expert, animal rescue advocate, conservationist and dog trainer Colleen Paige. Paige's family;y had adopted their first dag, "Sheltie", from an animal shelter when she was just ten years old on August 26.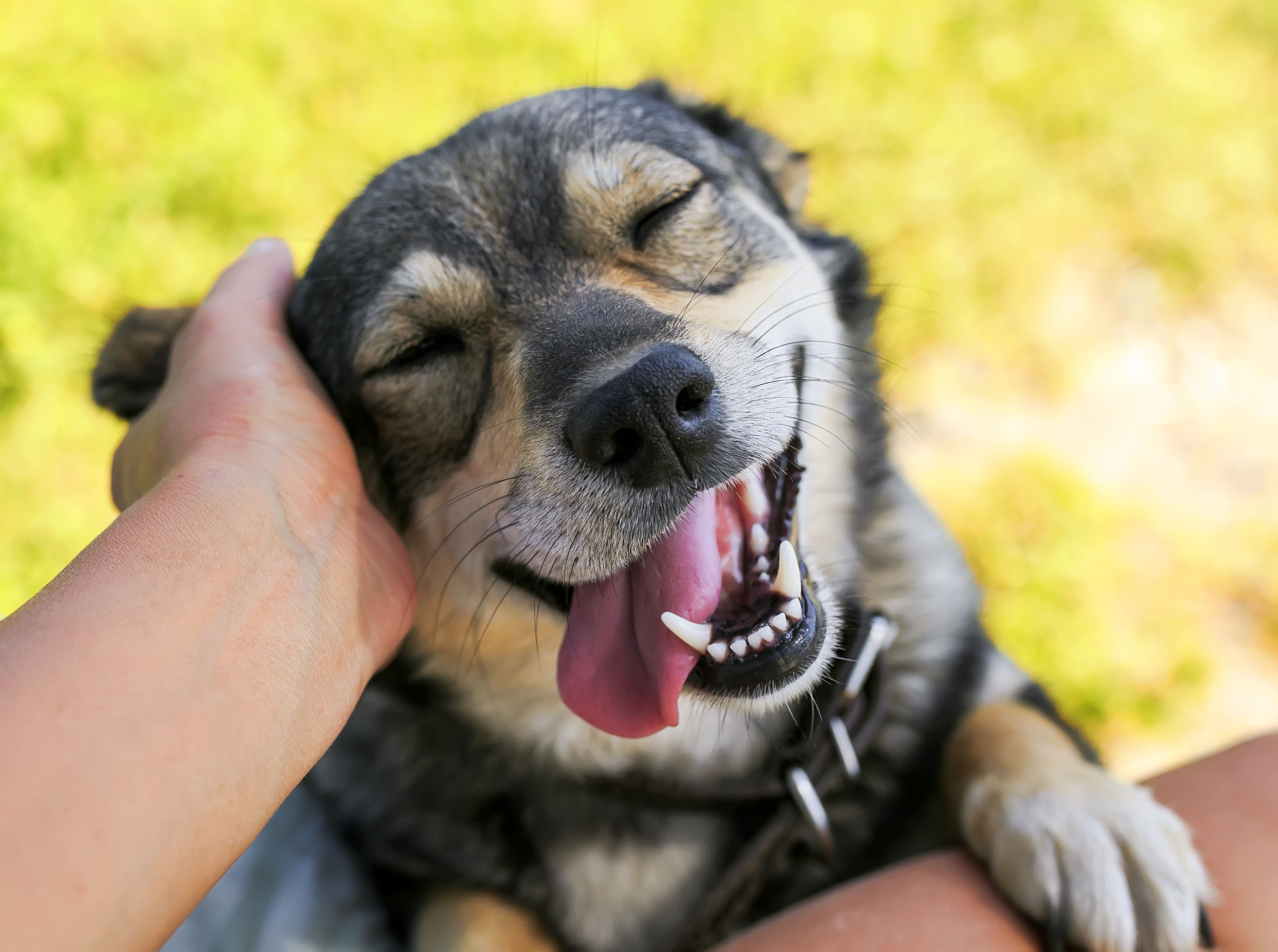 No one would have a different opinion on the loyal companionship of dogs, and dogs have often been considered man's best friend.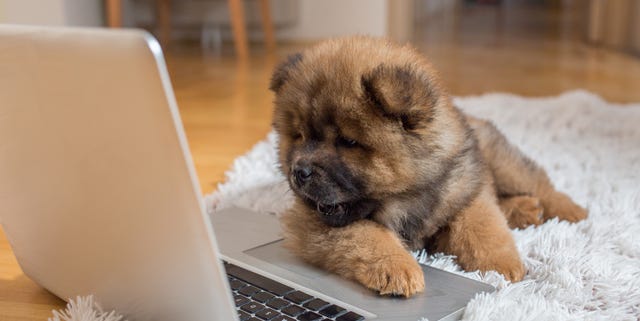 Funny dog videos and photos go viral on Twitter, on Instagram etc. Famous pups on Instagram have followings of lakhs and millions.
On International Dog Day, let's take a look at some positively hilarious doggy posts that have gone viral.
1) Clever tactic to steal food from the kitchen
2) A dog dozes off in a car Amidst the Efforts to stay awake
3) Cuteness overloaded