Indian cricket team's long English season is getting complicated day by day. After smarting under the crushing defeat against New Zealand in the WTC final, the think-tank in the team management must be desperate to find solutions to the woes afflicting the team. In such a tricky scenario, the injury to Shubhman Gill could not have been more ill-timed. Now, the think-tank will have to work out a new opener to partner with Rohit Sharma. This is the last thing the Indian team needed, especially at this juncture.
Read More: Messi Is Vital for Argentina To Win Major Global Honors
All too familiar territory
The opening pair in Test cricket has always been an Achilles heel for India. Since the time Virat Kohli took over the reins of Test cricket in 2014 after Mahendra Singh Dhoni's abrupt exit from Test cricket India have tried several players in the opening slot. However, none of these combinations stood the test of time. Things began to change for the better during the memorable Test series earlier this year Down Under when a rookie, Gill, was chosen to partner with Rohit Sharma. Both of them played well and gave India decent starts in the Test series, especially in the Sydney Test where they put up half-century stands in both innings. However, Gill suffered a slump in form against England in the home series but it was a minor aberration and several former players backed him to hit the purple patch sooner or later.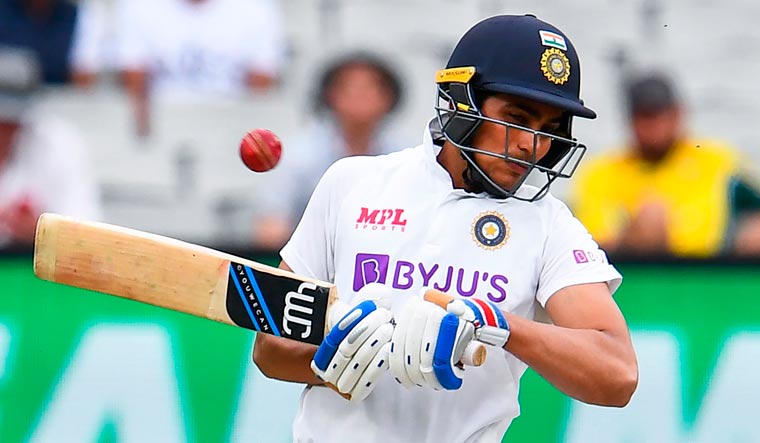 Plenty of options but alternative unclear
Now, things are back to square one as India has no option, but to look for a new player to open alongside Rohit. The opening partnership is crucial in Test cricket as it ensures that your best players in the middle order are not exposed to a fearsome bowling attack too early in an innings. So, the openers' job is to blunt the new ball attack and take the wind out of the opposition bowlers so that the middle order can play with absolute freedom. In English conditions, where the ball does something or the other, a decent opening stand is very critical. This is where the problem starts for India as they have to either fall back upon out-of-form players or go with an untested fresh face to face the dangerous spells of James Anderson, Joffra Archer, Stuart Broad, Ben Stokes etc. Not an ideal scenario for the team looking for some redemption in England post some forgettable outings in 2014 and 2018.
Unenviable situation
Resultantly, Kohli and Ravi Shastri have a lot on their plates before the start of the five-Test series from August 2021 onwards. Who should replace Gill? Is it better to go with a fresher like Abhimanyu Easwaran or recall talented but inconsistent Mayank Agarwal, Prithvi Shaw or KL Rahul? The options before them are aplenty, but viabilities of these are very much in doubt, especially in English conditions. Hence, nobody would want to be in the shoes of the Indian Captain and Head Coach at this point.