As Coronavirus wreaked havoc in a majority of the countries most of the sporting events got canceled. Euro cup was one of the causalities of the pandemic last year. The championship got postponed last year to be held in 2021. However, due to another wave of Covid-19 this year, there were doubts over conducting the European Championship this time as well. But, the doubts have been eliminated as Euro 2020 is all set to kick-off from 11 June 2021. The 16th edition of the European Championships is all set to be played across 11 diverse places. However, there is one thing that has baffled many: Why the championship being held in 2021 is called Euro 2020? Let us find out the reason for the same.
Why EURO 2020?
After pushing UEFA EURO 2020 to the summer of 2021 and post a detailed analysis and serious deliberations with all the stakeholders, the UEFA Executive Committee has concluded that the tournament would still be called EURO 2020. This unilateral call permits UEFA to have the original vision of the tournament: to observe the 60th anniversary of the European Football Championship (1960–2020).
As per the UEFA statement, "It will further remind how the football fraternity united to deal with the extraordinary circumstances of the COVID-19 pandemic, and of the tough times that Europe, and the world, went through in 2020. This option gels with UEFA's commitment to making UEFA EURO 2020 sustainable and not to generate additional amounts of waste. A lot of branded material had already been produced by the time of the tournament's postponement. A name change for the event would have meant the destruction and reproduction of such items.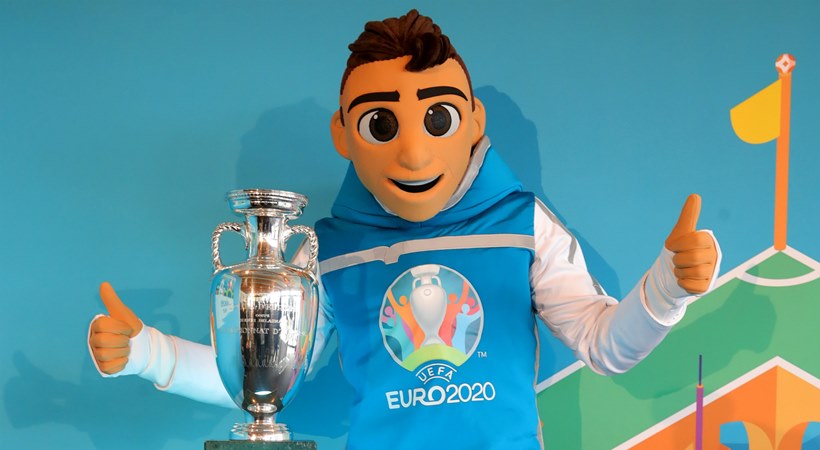 The Host Cities
As per the original plan, 12 cities were supposed to be the hosts, but now UEFA will be starting the event in 11 cities. The host cities happen to be London, Seville, Glasgow, Copenhagen, Budapest, Amsterdam, Bucharest, Rome, Munich, Baku, and Saint Petersburg.
The schedule
The mouth-watering event is poised to regale football lovers all across the world from today onwards and there are going to be some irresistible clashes going forward. So, fans can sit back and enjoy these thrilling encounters. The two table-topping teams from each group and the four best third-placed teams will proceed to the round of 16. The teams will enjoy a rest day on June 25.
Then every winner will move to the quarterfinals and the rest will cool their heels on July 1. The winners from the last eight stages will go to the semifinals. The teams will get rest days on July 5 and 6. The two finalists will then have three rest days prior to the decider on July 11.