The UEFA Euro 2020 started with a bang in June this year. Despite the threat of an invisible enemy called Coronavirus, the tournament has progressed without any hiccups. The championship has reached the stage of quarterfinals now with only the men in sight leaving the boys behind. Switzerland, Spain, Italy, Belgium, Czech Republic, Denmark, Ukraine and England are the last ones standing at the moment. However, there have been several breath-taking moments in the tournament till now. So, let us relive some of the unforgettable moments in the group stage of Euro 2020.
Bend it like Schick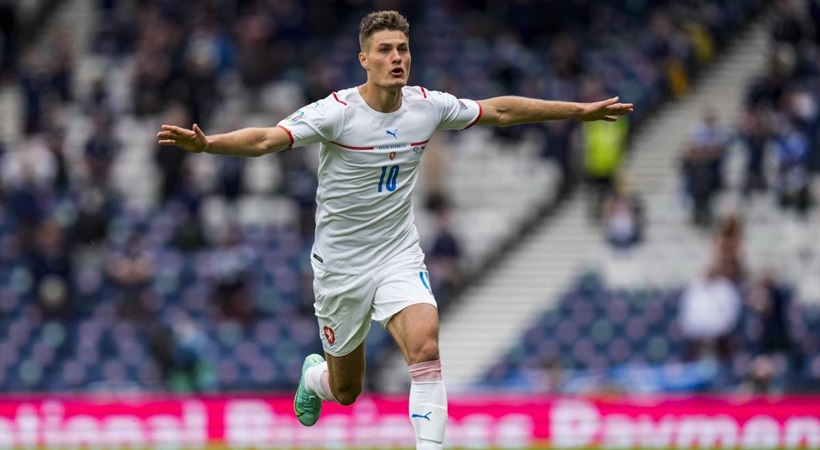 Nobody in their wildest dreams would have thought that an awe-inspiring moment in Euro history would happen in the game between Scotland and the Czech Republic. There was absolutely no enthusiasm for this fixture. But God had other plans. Just seven minutes into the second half, Czech's Patrick Schick produced something enigmatic. The Scotland goalkeeper David Marshall was in an advanced position and this did not miss the eye of Schick as he scored a miraculous goal from the halfway line. The entire stadium was in a state of ecstasy and the electrifying atmosphere still lingers in everyone's memory. The magic of Schick has the potential of being the Goal of the Tournament and to be among the iconic moments of Euro 2020.
Another feather on Ronaldo's cap
In a Euro cup, how can Cristiano Ronaldo or CR7 be far behind? His Portugal, the winner of the 2016 Euro Cup, is out of the contention now, but Ronaldo scored five goals by the end of the group stages. Ronaldo's prospects are bright even for the Golden Boot. The star striker is currently on a mission to prove that he has enough left in the tank despite being on the wrong side of the thirties.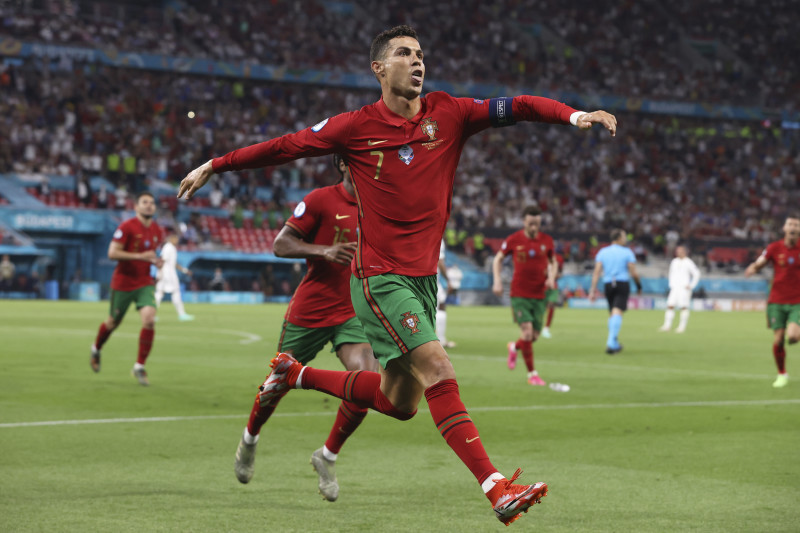 Post achieving a brace against France, the 36-year-old tied with Ali Daei's long-standing record for most goals in soccer at the global arena. The Portuguese currently has 109 goals for his country and he has also emerged the top goal scorer at the Euros with 14 goals. It is a sublime tragedy that Ronaldo won't be seen in action further in the ongoing tournament.
Read More: Five Things That Made ISL Special In 2020-21 Season
Eriksen's collapse
This particular event shocked all and sundry during Denmark's first game against Finland in the Euro 2020. Danish midfielder Christian Eriksen slumped to the ground during the 43rd minute. This particular moment is still etched in the memory of everyone and it is something no one would ever forget. For everyone, including fans, players and Eriksen's family the scene evoked a sinking feeling. It has come to light that Eriksen had suffered a cardiac arrest during the game but he is hale and hearty right now. However, the resumption of the game after 30 minutes prompted several tongues to wag as well.