Most Indian students looking to pursue their higher studies abroad due to the greater career choices and practical exposure. While thinking about studying a course from a university in the UK, US or Canada, the first thing that comes to our minds is the course fees, followed by eligibility criteria, accommodation and other related expenses. Only a few manage to get into a university of preference on scholarship, while others have to be content with a partial scholarship and bear the remaining expenses through an educational loan. A common issuer of an education loan is a bank, but sometimes, it could also be a Fintech company or a non-banking financial company (NBFC). However, most Indians rely on banks. Therefore, here is a list of top banks providing the best interest rates on an educational loan.
State Bank of India (SBI) 
An SBI education loan is the go-to for most students as it offers a low interest rate, easy repayment options, a moratorium period and income tax benefits. Moreover, it has an attractive interest rate concession for female students that goes up to Rs 20 lakh. If you opt for a loan of up to Rs 1.5 crore, the interest rate would vary from 6.85% to 8.65%. The bank also charges a processing fee of Rs 10,000. The loan tenure is up to 15 years and collateral up to Rs 7.5 lakh.
Bank of Baroda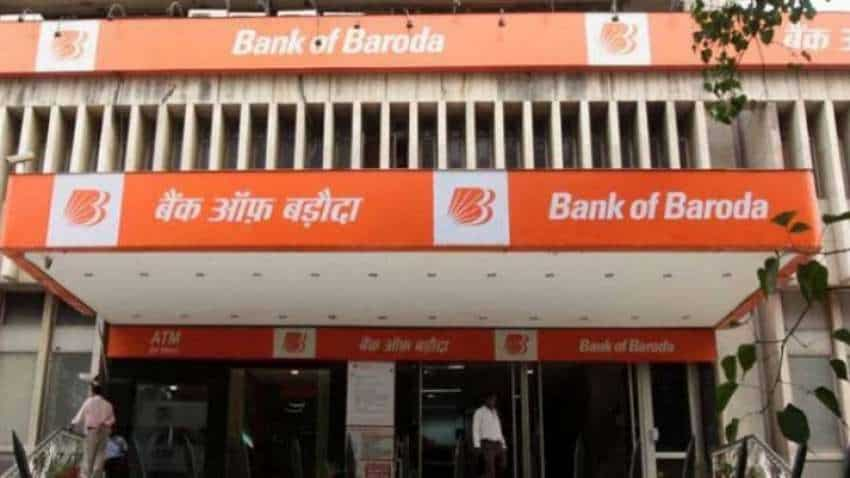 Bank of Baroda offers various educational loans at attractive interest rates with a repayment tenure of up to 15 years and collateral of 100% tangible security. You can apply for an educational loan of up to 80 lakhs with an interest rate of 6.75% to 9.85%. Interestingly, the processing fee of the bank varies from NIL to Rs 10,000. The educational loan is available for students of nursery school and upwards.
Punjab National Bank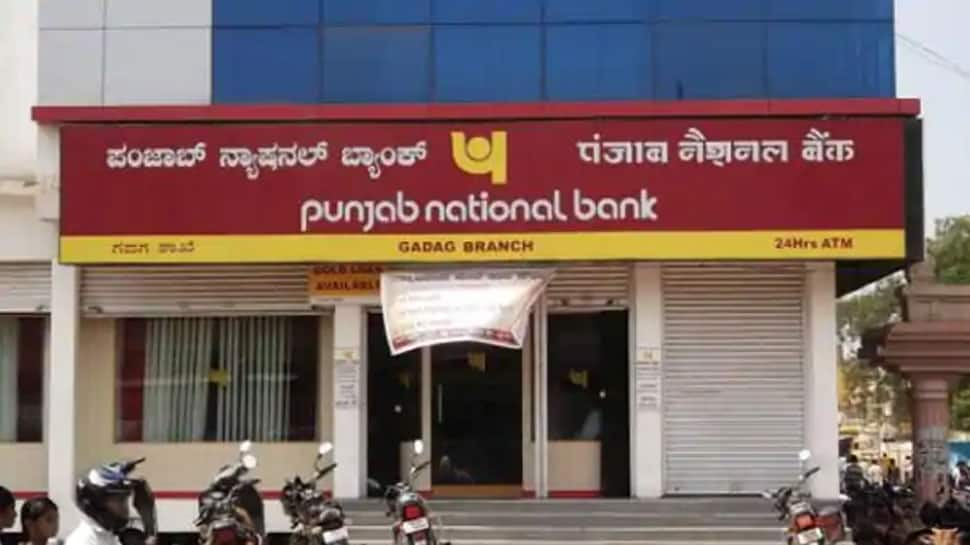 As the educational loan schemes of PNB aim at providing financial support to meritorious students for pursuing higher education in India and abroad, it offers a maximum educational loan of Rs 15 lakh with an annual interest of 6.90% to 9.55% and charges a processing fee of 1% of the loan amount. With a tenure of up to 15 years, the loan's moratorium period fluctuates between 6 months and 1 year after the completion of the course.