Indian cricket team, currently, has the best bowling attack in the world. Virat Kohli-led side has a pace battery to die for, but there is another significant factor that no one is talking about. This happens to be none other than spinner Ravichandran Ashwin.
Well, let us not get into the discussion whether he is an all-time great or not, but as a team man, he has proved his worth on many occasions in the past. Although the Chennai lad is undoubtedly an important aspect in the much-vaunted Indian bowling attack, his batting skills have also gone several notches higher in the last few years. So, in the upcoming World Test Championship final against New Zealand in England on June 18, Ashwin can be a vital cog in the Indian team.
Indian team's heroics in Australia at the beginning of this year is part of cricketing folklore now. Every-one talks about Rishabh Pant's flamboyant knocks or Shubhman Gill's brilliance as an opener in Aus-tralia, however, not many people remember his stubborn 39 not out in the Sydney Test, which ensured that Team India survived to fight another day. The match ended in a draw, but Ashwin won everyone's heart as he played that match-saving knock with unbearable back pain.
Recently, against England at Chepauk, he scored a resolute 106 off 148 balls on a pitch where the ball was behaving like a spitting cobra. Of course, he had Hanuma Vihari in Sydney and Virat Kohli in Chennai as able allies holding one end up, but the dogged determination shown by Ashwin on both oc-casions was exemplary.
Now, let us focus on his bowling. As a spinner, he has 409 scalps from 78 matches at an average of 24.69. This is very impressive because he had ceased to be an automatic choice in Test matches over-seas due to the multi-tasking abilities of Ravindra Jadeja. This has changed after the Australian series where he proved he can be an all-rounder the team is looking for.
"His (Ashwin) performance has been amazing. And he just gets better with the ball. You can see the way he is lining up batsmen, setting the batsmen. Most importantly, he is giving this Indian batting a lot of confidence," said Sunil Gavaskar. Another notable aspect about Ashwin is the stranglehold he enjoys over left-hand batsmen. To put things in perspective, he has become the first bowler in the 143-year history of Test cricket to dismiss 200 left-handed batsmen. Some of his bunnies in Test matches happen to be David Warner (Australia), Ben Stokes (England), Alistair Cook (England), etc. Out of these, he has enjoyed maximum success against Warner, whom he has dismissed 9 times in 14 matches. However, this does not mean he is ineffective against the right-hand batsmen as he has got the better of Steve Smith (Australia) on several occasions in the past.
"… With the weather around (In Southampton) and so many left-handers in the New Zealand squad, Ashwin could be the match-winner in this (WTC) final. The difference is going to be Ashwin," said Monty Panesar, former England player.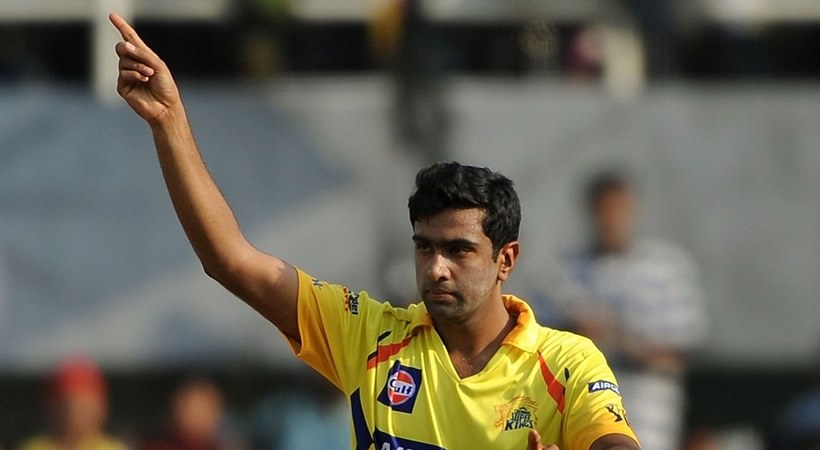 So, Kiwis would do well to look into every aspect of the Indian team rather than on few superstars. In-terestingly, Ashwin ran through New Zealand at Indore in 2016 with 7/59 in 13.5 overs. Though people might argue that his best as a bowler comes only in Indian conditions, Ashwin has added new weapons in his bowling armoury in the last couple of years. This makes him a force to reckon with in overseas conditions as well. Hence, Ashwin can prove to be more than a handful in the WTC final in England and Kiwis can write him off at their peril.