Majuli, the 2nd largest river island in the world, is located in the heart of the Brahmaputra river in Assam. The river, known for being the largest river of India in terms of its width, is considered a male river according to mythology since it is named after the son of Lord Brahma.
Majuli holds an entirely rural setting amidst a pristine location, lush green space and pollution-free environment without any industrial installation. The nearest district, Jorhat, can be reached by inland water transport (20 km on the river ), and Guwahati city is 350 km away.
It is also known as the cradle of the Vaishnavite culture of Hinduism, contributing vibrantly to the Assamese civilization. The "Satras" were the religious institution and epitome centre of religious learning. It also acts as a hub of research and inquisition by national and international fellows studying Vaishnavite preaching of the Hindu religion.
There are joyous and vibrant festivals that try to project the traditional art, craft and culture through dance and theatrical performances. Performers used the Mukha-making (Mask) craft practised by the Satras to give an extra edge to associate with the puranic characters or mythical heroes.
Every year in November, during Purnima tithi (full moon night), a week-long festival "Rakhotsav" depicting the avatars and miracles of Lord Krishna attracts a lot of tourist from abroad. The carnival simply unites people from all sects across the community.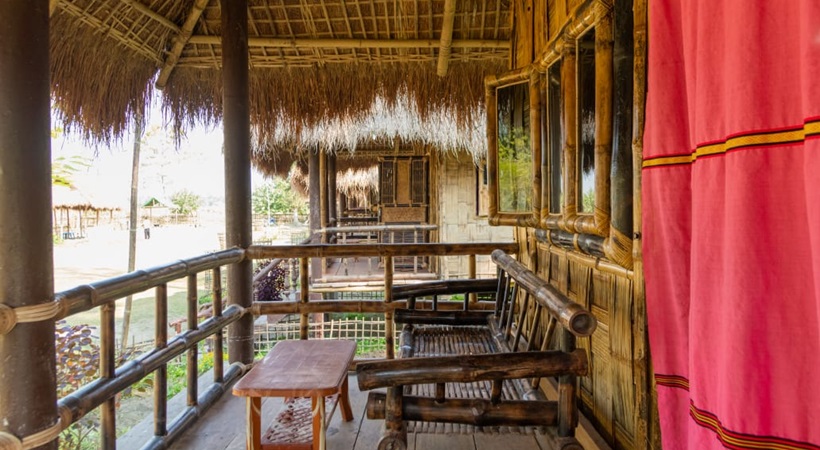 The major inhabitants of the island are the Mishing tribe, Deori tribe, and other ethnic groups of the state. Unique Chaang Ghar (stilt houses) are a major attraction for any tourist and now available for commercial accommodation. Tengapania, often referred to as the golden temple of Assam, stands on the bank of the mighty Brahmaputra; a sunset here is divine. With a firm believer in sustainable tourism, the island dwellers let you feel more adventurous and worthy of exploring the island on rented cycles, whose promotion is gaining popularity.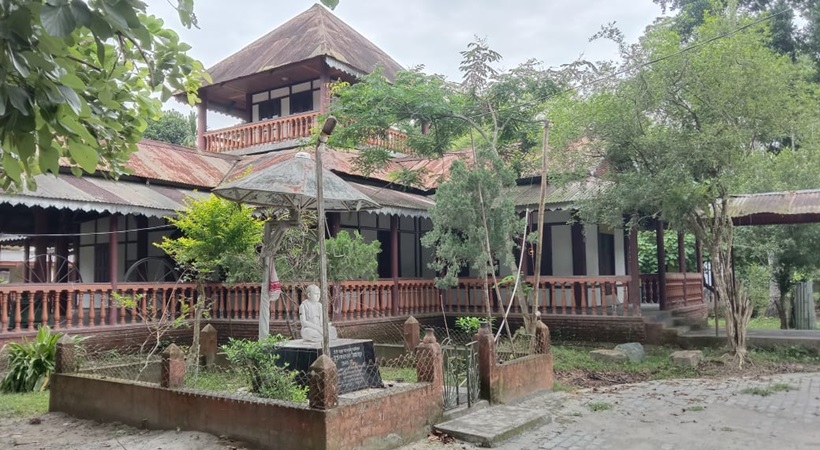 On the bottleneck, devastating floods hit the island every year, submerging the landmass, inch by inch, into the Brahmaputra river through massive erosions. Majuli was the world's largest island but was replaced by Marajo Island of the Amazon delta basin in eastern Brazil.
The island has to offer so much culture and heritage that Majuli is a strong contender for UNESCO's World Heritage Site. Hope soon, it is recognized, and the island is well conserved with utmost importance.