There are too many theories out there about how exactly to take a fantastic, inspiring, perfect photograph. Is it the best camera available in the market? Is it the fancy lenses and the unique tripods?
The most renowned photographers in the world must have a lot to say, and rightly so, but there are hundreds of youngsters today trying their best to capture beautiful moments and spark change. Not everyone knows about the intricacies involved while using a camera, but what matters at the end of the day is how their outlook towards life results in immortalising a moment in time – often with just a mobile phone, if not a camera.
A picture tells a thousand stories. As the titles of various famous books, most photographs are perceived differently by different individuals.
Thousands of people today tell stories through their photographs, many of which get lost between the pages of time or forgotten as the days go by. Thousands of memorable photographs do not end up on the walls of well-known exhibitions, but they are worth our time.
On World Photography Day 2021, here are 10 interesting, engaging photographs taken by some gifted individuals:
This photograph, taken by Soham Banerjee, represents a little piece of Kolkata. It was early morning beside the iconic Howrah Bridge, and the city of Kolkata was already hustling and bustling.
"People flock to the ghats to bathe and wash clothes and prepare for their day ahead. A little girl accompanied by her grandmother was visiting the ghats, and she looked on at the river in wonder. This is a love story of the old river flowing through time and an older woman passing on her love for the holy river to her granddaughter. Ganga is not just a river to us; it has become an inescapable part of us and a source of peace and joy. Kolkata is rightfully named the city of joy or city of love," Soham told NRI Vision. 
"Look at how a single candle can both defy and define the darkness." ― Anne Frank
The idea behind Siddhartha Mukherjee's photographs is to give a vast sense of light and darkness.
"This young girl gave me an understanding of her loneliness, great inhibitions, instabilities and unfulfilled dreams," Siddhartha said. "She sat beside a grave, holding a candle, silently communicating a message, perhaps. And I clicked. This picture is special to me because I could instantly connect to her situation. She carried a haunting sense of mystery and I wanted to approach her and talk to her. But she soon disappeared (perhaps in the darkness) after this photo was taken. This picture was shot at Park Street Cemetery, Kolkata."
This man is probably at liberty to sip his morning tea in peace and read his newspaper as he prepares for another intense 'adda' in the evening. As Ronit Chowdhury walked past him that morning, he yearned for an evening where he would not have to worry about college assignments or placements and could simply enjoy a cup of hot tea with his friends, reminiscing about the past.
"This picture, to me, is what a break from our daily hustle looks like. Due to social constructs and the constant need to outperform one another, the youth has cast aside their leisurely times. We have been programmed in a way to not 'waste' any time. Now, this definition of 'waste' is highly subjective in my opinion. Kolkata is known for its 'addas' at tea stalls in politics, recent developments, and sports in every locality. It is often regarded as an indulgence for the unemployed and the ones with plenty of time to waste. The aspect which we fail to factor in is the bonds that they form over these conversations. How often do we come across people forming these bonds with absolute strangers who become an integral part of our daily lives nowadays?" said Ronit.
This photograph by Poushali Datta is a reminder that sunsets have always had a unique aura about them and have never failed to mesmerise us.
"Scrolling through my folders of pictures, I stumble upon them over and over again. Sunsets are my favourite," Poushali said.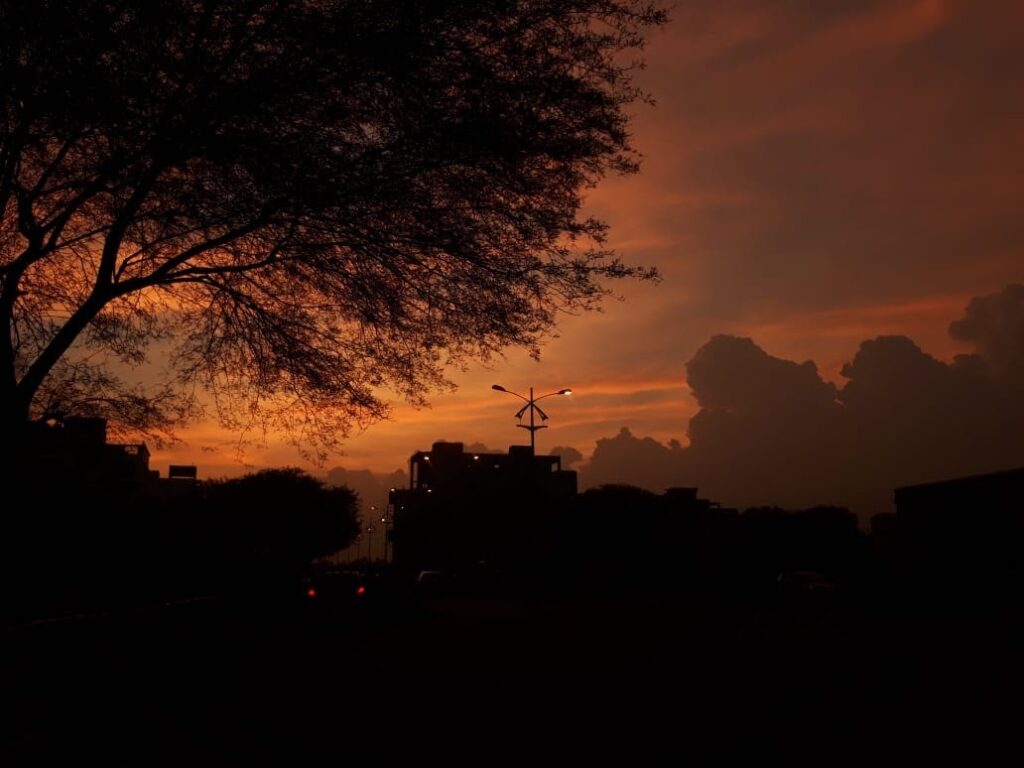 Soumon Das took this photograph. Punitive national laws, policies and practices always tend to target the LGBTQIA+ community. They are stripped of their rights, and their access to justice is limited. This photograph shows a group of people performing a play to raise awareness on the plight of the LGBTQIA+ community.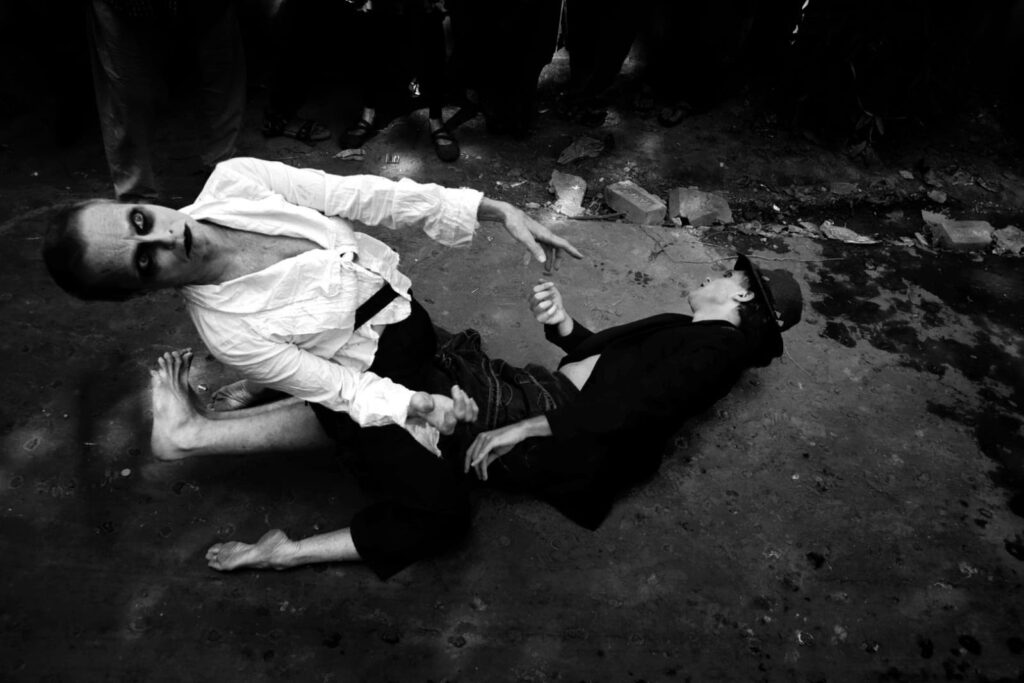 Avik Roy Chowdhury, who clicked this picture, said, "We are all connected to Mother Earth in several ways. No matter what situation dawns upon us, we must never let this connection fade away."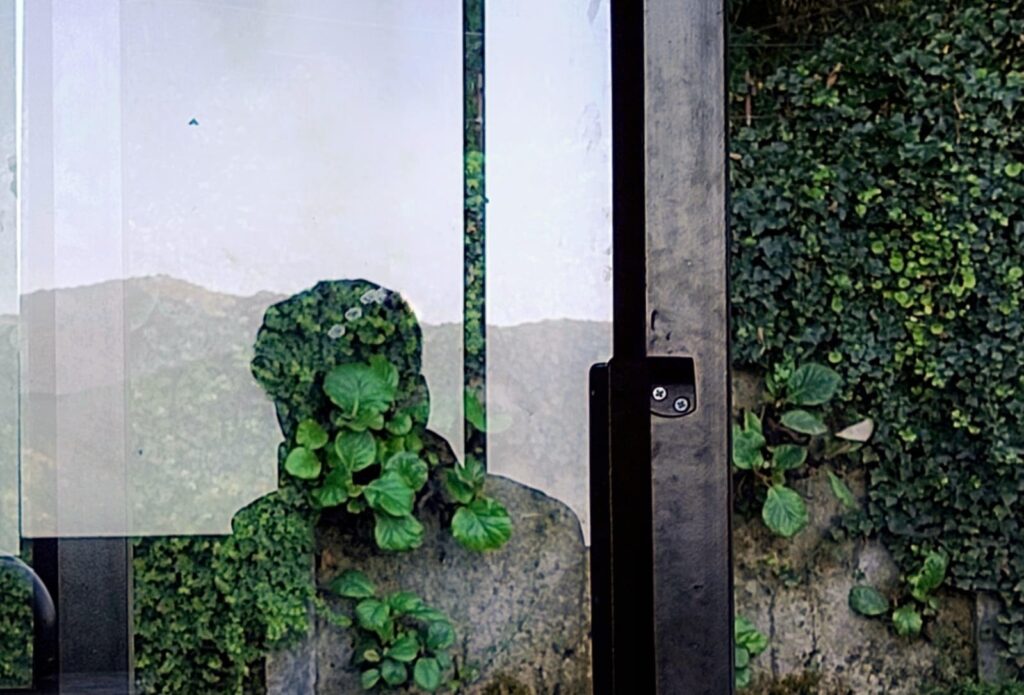 This photograph was taken by Saurav Das on the streets of Kolkata.
"Innocence and exhilaration in tandem, in a child's comic attempt to hide from the camera. A minor cloth vendor stationed in one of the myriad lanes in Kolkata, as their boyhood blooms, hidden from the world," Saurav said.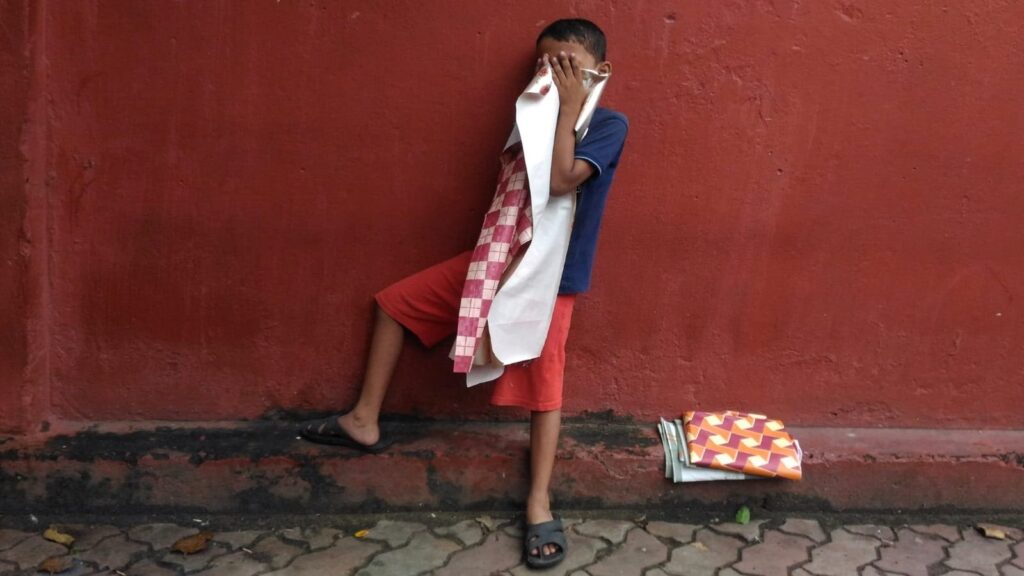 This photograph, taken by Soumyajit Dey, paints a picture of Kolkata drenched in the rains.
This photograph was taken by Saptak Sengupta on his first Darjeeling trip in 2018. Darjeeling holds a special place in the hearts of Bengalis.
"The fog-covered city of Darjeeling and the black smoke of the toy train are an epitome of joy," Saptak said.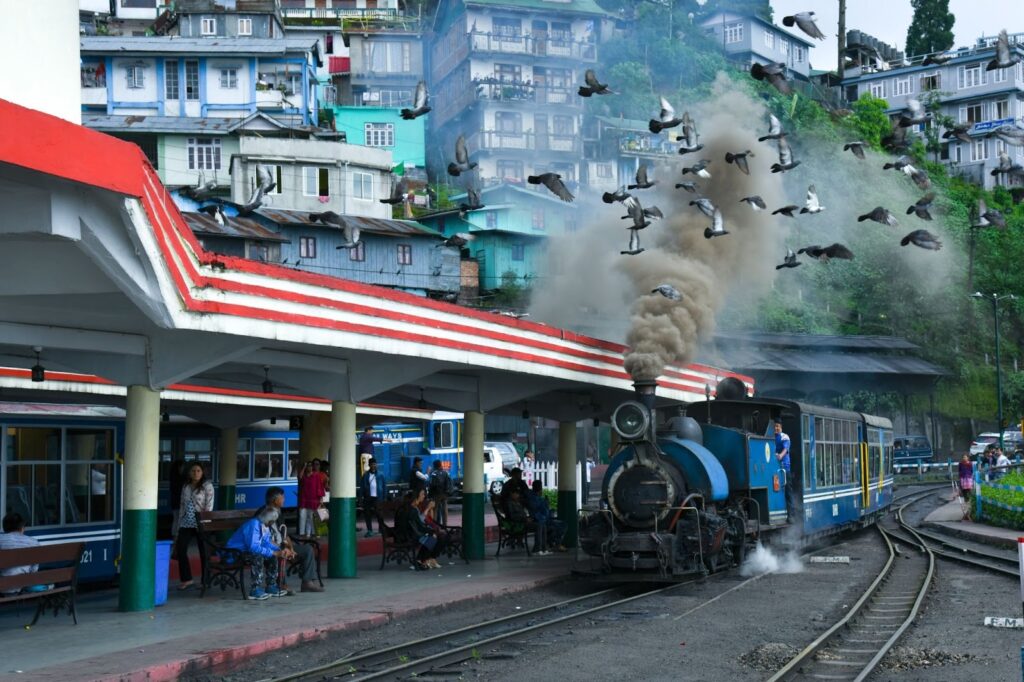 This photograph was taken by Ritankar Mazumder. Charak Puja (also known as Cadak, and Nil Puja) is a Hindu folk festival celebrated in honour of Lord Shiva. It is celebrated in West Bengal and Southern Bangladesh on the last day of the Bengali month — Chaitra.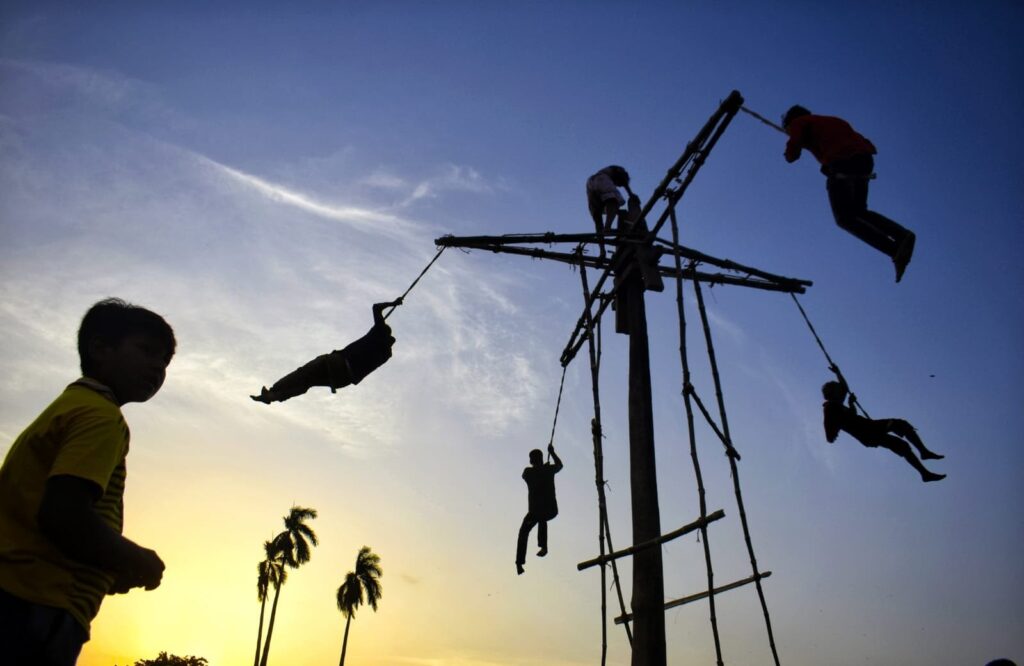 On World Photography Day, we wish the best to all those who make a difference with their captured moments.