The United Arab Emirates has emerged as a world-class sporting destination over the last few years. It never fails to amaze when it comes to hosting cricket, football, Formula One, golf, tennis, or Ultimate Fighting Championship events. The country has proved its credentials on the global stage. Recently, even when the Covid-19 had broken out, and the world had undergone stringent lockdown, international sports events, including the Indian Premier League (IPL), had been postponed indefinitely. UAE had stepped in to host IPL 2020.
There are similar instances. For example, it hosted Pakistan's international matches after the 2009 Lahore terror attack robbed the South Asian country for almost a decade.
Other than these, the Ultimate Fighting Championship premier events of 2020 were resumed in Abu Dhabi as UAE's anti-Covid19 measures. Moreover, UFC president Dana White, was so impressed with the Fight Island events that he approved Abu Dhabi as the world's fight capital.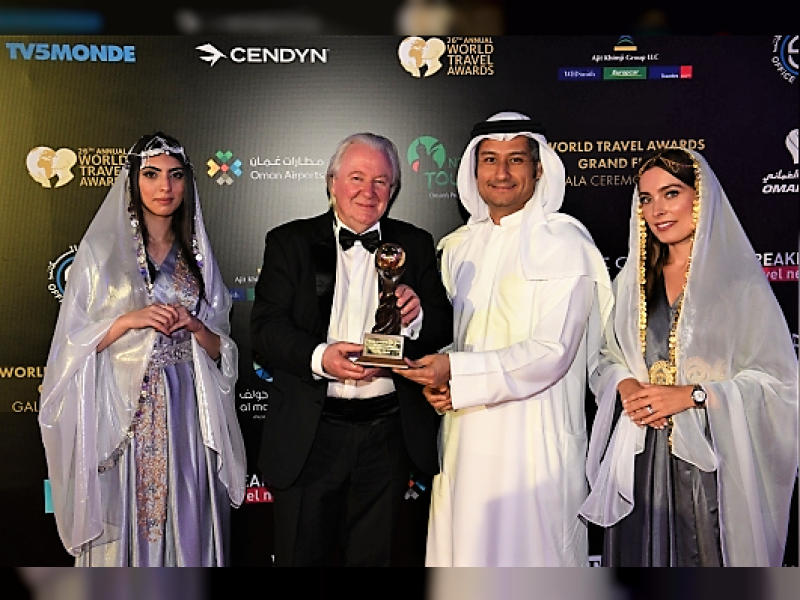 UAE is looking forward to hosting even more events this year. It has already hosted the Pakistan Super League in June. And the country is now preparing to host the remaining matches of IPL and the ICC T20 World Cup between September and November.
For UAE, hosting major cricket tournaments is not a foreign concept. International cricket had knocked the country's door as early as 1981 when Sharjah had started hosting elite international players three days before hosting its first international tournament.
Since then, UAE has been playing a pivotal role in hosting international sports events. It had gone from strength to strength when it had hosted the first half of 2014 IPL and Covid-disrupted the entire edition of the 2020 IPL.
UAE that had been capable enough to introduce international cricket in the 1980s is now getting a chance to host one of the biggest tournaments in the world- the ICC T20 World Cup that will be commenced from October 17 to November 14. India was scheduled to host the sports event; however, the pandemic has been a constraint. Hence, the Board of Control for Cricket in India (BCCI) has decided to hand over the responsibility of hosting the big event to UAE and Oman. These countries will host matches in the preliminary stages.
UAE's high vaccination rate and the government's effort to develop the country in terms of sports aspects make the country a favourable destination for a global sports tournament.
The country has administered more than 17 million doses, with over 72% of its population being fully inoculated, indicated the National Emergency Crisis and Disasters Management Authority.